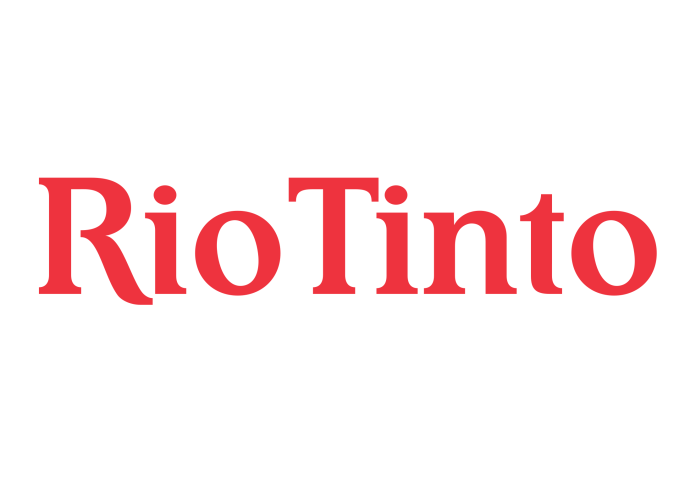 Rio Tinto Group executive Joanne Farrell has announced her plans to retire after spending nearly 32 years with the company.
Ms Farrell, who joined Rio Tinto in 1987, will leave the company on 30 September 2019 and take long service leave until the end of March 2020 after which she will retire.
During her lengthy spell with the mining giant, Ms Farrell worked in a variety of roles across human resources, health, safety, communities and environment, before joining the Rio Tinto Executive Committee as Group executive, Health, Safety & Environment and Managing Director, Australia in July 2016.
Rio Tinto chief executive J-S Jacques thanked Joanne for her valuable contribution to the company's cause, adding that an announcement regarding the leadership of the Health, Safety and Environment function will be made before her departure.
"Joanne has made an outstanding contribution to Rio Tinto throughout a diverse career over a number of decades," Mr Jacques said.
"I would like to thank Joanne for her leadership and support, and for the significant impact she has had across Rio Tinto, our people, the communities where we operate and the industry as a whole.
"I wish Joanne the very best for the future."
Image credit: www.riotinto.com