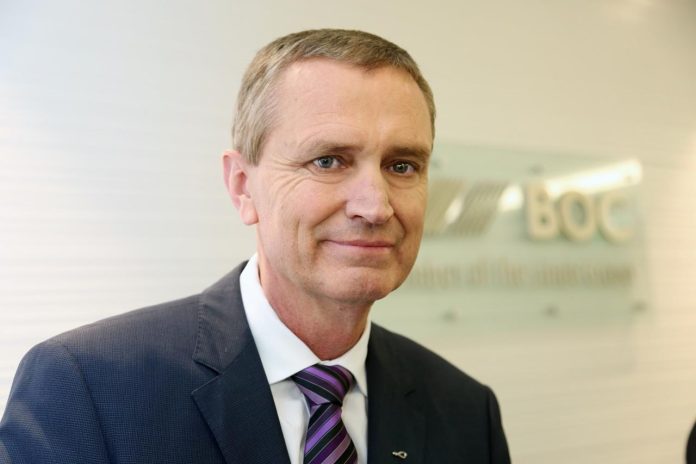 Leading gases and engineering company BOC has announced the appointment of John Evans to the position of Managing Director, BOC South Pacific.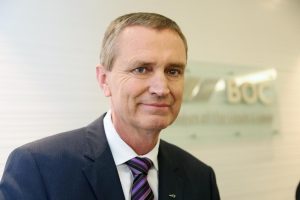 Mr Evans, who holds a PhD in Chemical Engineering and Industrial Chemistry from the University of New South Wales, is a 30-year industry veteran with a deep understanding of the BOC business, having led its subsidiary Elgas, Australia's largest LPG marketer and importer.
He is also the Vice Chairman of the Gas Energy Association and Head of the BOC Regional Executive Board.
In his new role, Mr Evans will be responsible for safety, customer experience and driving the diverse BOC business across its key markets in Australia, New Zealand and the Pacific Islands.
"BOC has a huge range of products and services, an extensive supply network and some of the best technical experts and engineers in the world," he said.
"We need to refine our organisation to support constantly changing markets. We are also innovating service models – from digital and online solutions, to a more agile retail network. I look forward to working with our customers, industry and governments to ensure critical energy supplies and to foster a more research and scientific based economy."
BOC is a member of The Linde Group which supplies compressed and bulk gases, chemicals and equipment around the globe. It develops safe, sustainable and innovative solutions for customers in many specialty sectors, heavy industry and medical environments. The company's gases and expertise have greatly contributed to advances in many industries and everyday life, including steelmaking, refining, chemical processing, environmental protection, wastewater treatment, welding and cutting, food processing and distribution, glass production, electronics and health care.