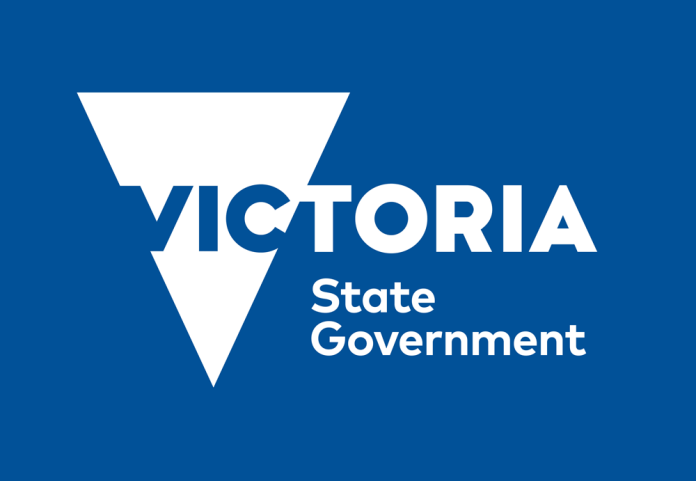 The Victorian Government is backing local food manufacturer LaManna Food Group to kick-start a major expansion project that will generate up to 100 manufacturing jobs in Melbourne's North-West.
The project will see LaManna set up a dedicated food processing operation in Tullamarine to make ready to eat meals, salads, meal solutions, bread, sweets, ice-cream, savouries, nuts, dried fruits as well as allergen friendly foods.
Featuring a state-of-the-art packaging and food processing equipment and an IT software system, the new site will improve the company's product packaging, capability and productivity, and reduce processing times.
In announcing Future Industry Manufacturing Program grant for LaManna, Minister for Industry and Employment Ben Carroll said the investment will help the company set up a dedicated product innovation team and upskill its workers in food handling and other areas of expertise.
"We're proud to back LaManna Food Group – an iconic local company – as it embarks on this project to innovate, create jobs and grow its operations," the Minister added.
"Victorian manufacturing is thriving and this expansion in Melbourne's North-West will drive additional investment and jobs in the sector."
Image credit: vic.gov.au