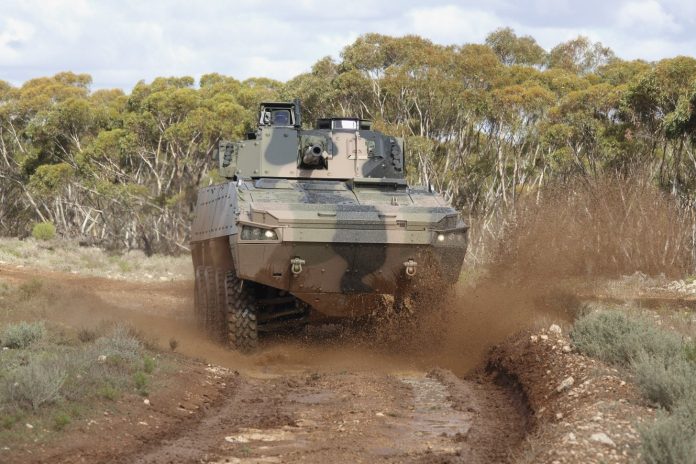 Defence Minister Marise Payne has announced the release of the Request for Tender for LAND 400 Phase 3 – Mounted Close Combat Capability.
In making the announcement, Ms Payne said the multi-billion project will significantly enhance Army's capability with a fleet of up to 450 modern Infantry Fighting Vehicles and 17 Manoeuvre Support Vehicles.
"This will be the largest investment in Army's capability ever undertaken and will provide our troops with a modern close combat capability," the Minister said.
"The vehicles will be equipped with high levels of protection, firepower and mobility that will enable sustained operations, varying from peacekeeping to close combat."
Defence Industry Minister Christopher Pyne encouraged Australian SMEs to get behind the project, adding that Defence will work closely with industry to optimise Australian Industry Capability content.
"I actively encourage Australian small and medium sized enterprises to take advantage of the significant opportunities arising from this project," he said.
"Just as with the LAND 400 Phase 2 Combat Reconnaissance Vehicles, Australian industry involvement and Australian workers will be critically important to this project.
"This project is another exciting opportunity for Australian industry to deliver leading edge technology in support of the Army," he said.
The full tender can be downloaded from the AusTender website at www.tenders.gov.au, with submissions to close at 5.00pm AEST on Friday 1 March 2019.
Image credit: defence.vic.gov.au