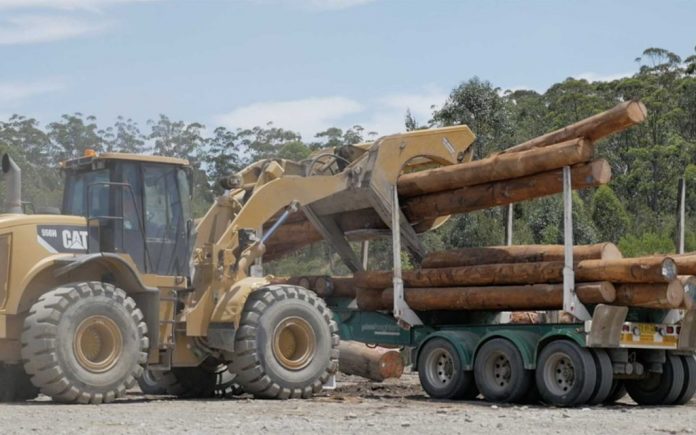 Boral Timber, a subsidiary of Boral Limited, is investigating the possibility of building a 'second-generation' biofuels refinery in the Mid North Coast of New South Wales.
The company has received $500,000 in funding from ARENA to investigate the feasibility of establishing the world's first biorefinery turning sawmill residues into renewable diesel and renewable bitumen.
The study will consider a mechanical catalytic conversion technology combined with the potential biorefinery at Herons Creek and will be the first time the process would be used in a production scale facility.
ARENA CEO Ivor Frischknecht said the project further demonstrates that large businesses are increasingly looking to transition towards renewable energy solutions.
"The transport sector is a significant user of energy in Australia, with liquid fuels a key long term energy source for heavy-vehicle road and air transport since they cannot readily be electrified," he said.
"Bioenergy comprises a growing proportion of Australia's energy mix, and this new technology could see residue from the production process be used to reduce Boral's reliance on diesel and bitumen derived from fossil fuels."
"If this ground-breaking technology is successful, we hope to see a transition to similar biorefineries by other companies which have a waste stream in forestry or agriculture."
Boral Executive General Manager (Building Products) Wayne Manners said the proposed biorefinery would produce transport-grade renewable diesel that could eventually account for as much as 15% of Boral's annual diesel needs.
"The application of this technology has the potential to transform the way we use low value hardwood sawmill residues into a resource that could be highly valuable not just to Boral but to the industry more generally," he concluded.