Global aerospace manufacturer Pratt & Whitney has issued a purchase order to Levett Engineering which will see the South Australian company manufacture critical precision components for the F-35 Joint Strike Fighter's Pratt & Whitney F135 engine.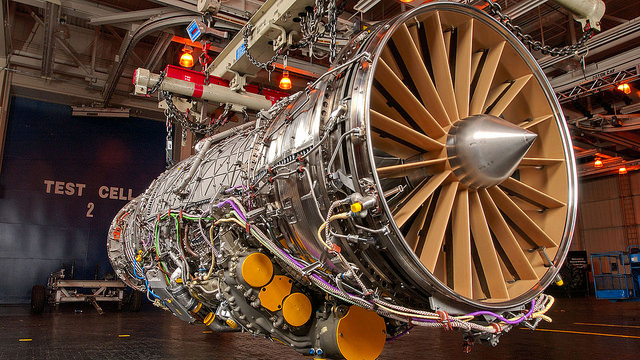 The purchase order, which was announced at the Avalon Airshow on Wednesday, means that Levett Engineering will double the number of precision components it provides for Pratt & Whitney, building on the 2009 agreement for supplying second- and third-stage turbine vane transfer tubes for the F135.
According to Aviation Business, this purchase order envisages manufacturing development and delivery of F135 engine main bearing housings, supports, and oil flow manifolds for the worldwide engine fleet.
"Levett competed and succeeded on a global stage at providing a best value manufacturing solution for the F135 engine and the F-35 program. This purchase order underscores Pratt & Whitney's commitment to Australian F135 industrial participation," said Howie Chandler, Vice President, Military Engines, Business Development at Pratt & Whitney.
"We are thrilled to have received this purchase order from Pratt & Whitney to manufacture and deliver these key F135 components. Pratt & Whitney recognizes the excellent cost, high quality, and on-time delivery value that Levett provides. This purchase order significantly expands the work scope we currently have with Pratt & Whitney and is especially important to Levett as a small-medium enterprise in Australia," said Paul Levett, Managing Director, Levett Engineering.