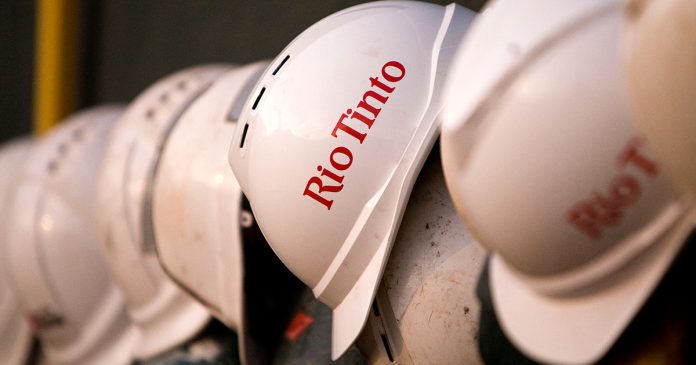 Liberty House Group, an industrial and metals company founded by UK tycoon Sanjeev Gupta, has made a binding conditional offer of $500 million to acquire Rio Tinto's Aluminium Dunkerque smelter in northern France.
Liberty House, which is part of the GFG Alliance, has recently purchased a number of struggling metals assets across the UK, the United States and Australia, including the deeply indebted Australian steel company Arrium and Rio Tinto's Lochaber Smelter in Scotland.
Rio Tinto said the proposal, subject to final adjustments, includes plans for the modernisation of the site.
"The binding offer for the sale of Aluminium Dunkerque represents the best option for the future development of the site while also delivering value for Rio Tinto as we continue to streamline our portfolio," said the company's Aluminium chief executive Alf Barrios.
"Liberty House has a track record of investing in similar assets, which should secure a long-term sustainable future for Aluminium Dunkerque and continued economic benefit for the wider community."
The Dunkerque aluminium smelter, which was commissioned in 1991, is currently Europe's number one producer of aluminium in particular aluminium slab.
The transaction is expected to complete in the second quarter of 2018.
Image credit: www.riotinto.com