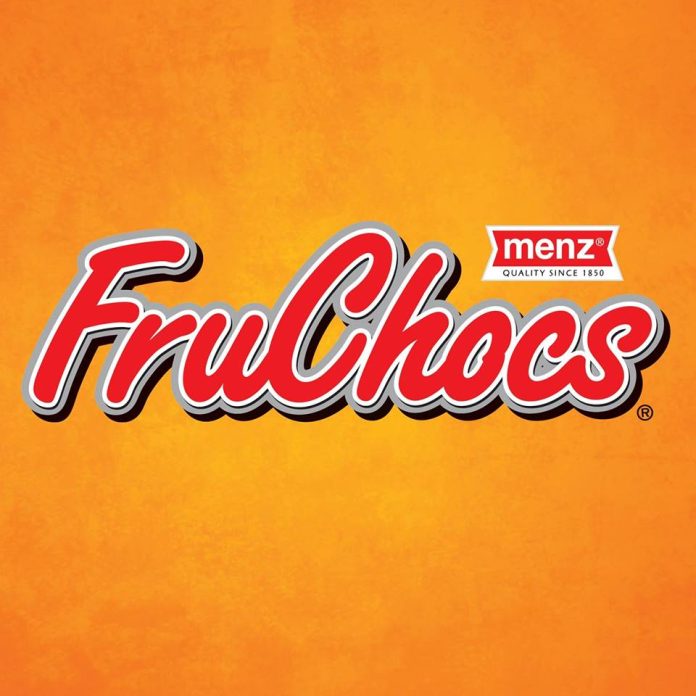 South Australian confectionary manufacturer Robern Menz has purchased the Violet Crumble brand from Nestlé and will begin manufacturing the iconic chocolate bar in Adelaide in the coming months.
The family-owned business has also acquired intellectual property, plant and equipment associated with Violet Crumble and will invest a further $4 million in upgrading and expanding their factory and constructing new warehousing facilities to support the growth of the business.
SA Premier Jay Weatherill said the transaction was supported with a $750,000 State Government Future Jobs Fund grant and a $900,000 loan from the Investment Attraction Agency (IASA).
"With the help of State Government funding through the Future Jobs Fund and Investment Attraction Agency we have been able to bring together two iconic Australian confectionery brands so that Violet Crumble can once again be manufactured in Adelaide," Mr Weatherill said.
"Like many South Australians, I love Violet Crumbles, and it's great we can now all enjoy these chocolate bars knowing we're also supporting South Australian jobs. Robern Menz is a household name in South Australia, and it's great that this local business has ambitions to grow their operations and create more local jobs in food processing."
Robern Menz CEO Phil Sims said the move will generate 30 new jobs and increase production volume by 37% at the company's facility at Glynde.
"We are really excited to have partnered with Nestlé and reached an agreement to acquire what is undoubtedly one of Australia's great brands," he said.
"As the new gatekeeper of Violet Crumble, we are aware of the responsibility that comes along with owning a brand so highly regarded in the Australian market place."
"With our expertise, we can ensure that Violet Crumble is produced with no change to the recipe, and with the same passion and affinity Australians have had towards the brand since 1913."