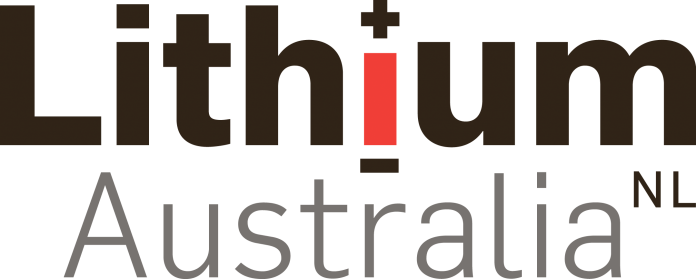 Lithium Australia has been awarded a grant by the Federal government's Co-operative Research Centre Projects (CRC-P) initiative, to support the next stage of its $3.6 million LieNA R&D programme for the recovery of lithium from fine spodumene.
Lithium Australia, in collaboration with the Australian Nuclear Science and Technology Organisation (ANSTO), has been researching and developing its proprietary technology for the recovery of lithium from spodumene and has already completed extensive bench-scale test work on the LieNA technology.
While the recovery rate of lithium from current spodumene concentration processes can be as low as 50%, Lithium Australia's LieNA process is able to recover as much as 85% of lithium.
As part of CRC-P Round 8, which targets critical minerals, the company will receive a grant totalling $1.3 million to commercialise this revolutionary processing technology.
"LieNA has the potential to commercially recover lithium from fine and contaminated material discharged to tailings by the spodumene producers that currently achieve poor recoveries," says Lithium Australia managing director, Adrian Griffin.
"If LieNA can improve the viability of hard-rock lithium mining operations, its effects will be far-reaching.
"We applaud the federal government for recognising the significance of this project and welcome input from lithium producers who could benefit from a positive outcome for this research. We appreciate the considerable contributions our partners will make and the expertise they can provide."
Image Credit: <a href="https://stocklight.com/stocks/au/materials/asx-lit/lithium-australia-nl">stocklight.com</a>