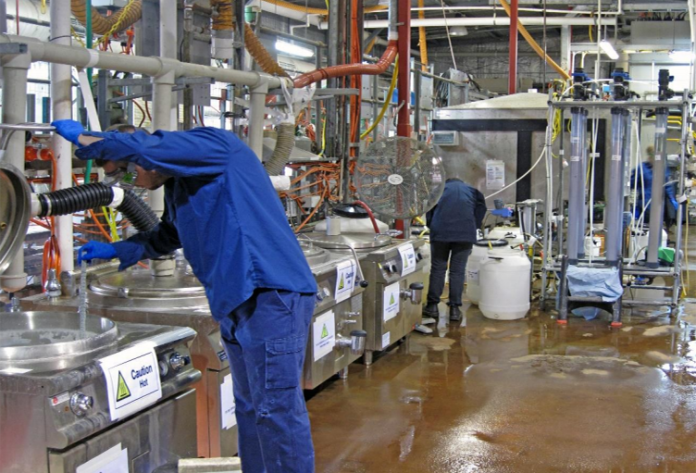 Lithium Australia (LIT) announced that it has topped the quality expectations for the production of lithium carbonate from material processing using its wholly owned Sileach halogen digestion process.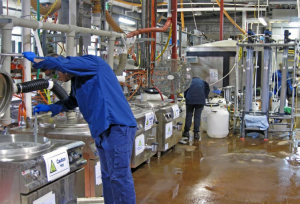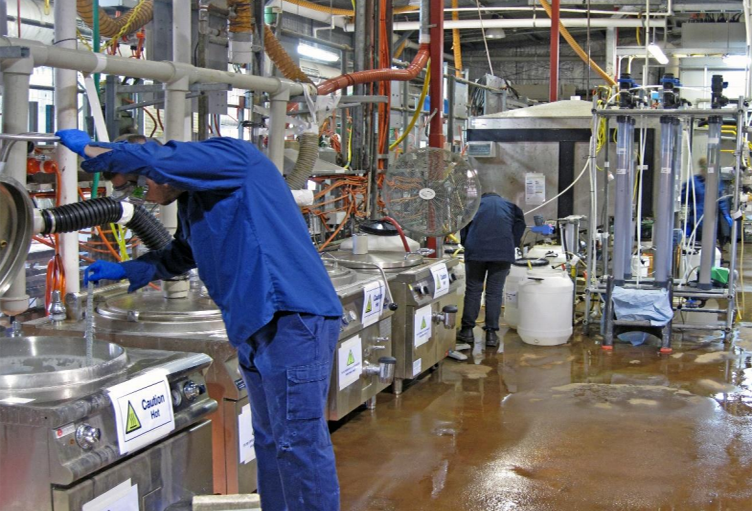 According to the company, operations undertaken at ANSTO Minerals (a division of the Australian Nuclear Science and Technology Organisation) have demonstrated the production of battery grade lithium carbonate.
Lit said the lithium carbonate feed was produced by its Sileach pilot plant, processing ore from Lepidolite Hill in Western Australia
"The refinement of the lithium carbonate produced during piloting was undertaken using a bicarbonate – carbonate re-precipitation approach, widely adopted in the lithium chemicals industry," LIT told the ASX.
"The quality of the lithium carbonate meets or exceeds the specification of battery grade lithium carbonate produced by one of the world's largest suppliers of lithium chemicals, FMC Lithium."
Managing Director Adrian Griffin said production of high-quality carbonate demonstrated the ability to produce commercial products from a range of silicate materials, some of which are not commonly processed to produce lithium chemicals, due to limitations in existing processing routes.
He said this outstanding result was a significant prelude to Sileach pilot plant operations on spodumene concentrates from Pilbara Minerals' Pilgangoora project.
"The production of such pure lithium carbonate, puts Lithium Australia's Sileach process in the hydrometallurgical limelight. We have demonstrated the ability to process complex lithium ores, without the requirement of the traditional and expensive roasting step," Mr Griffin added.
He said the pilot plant at ANSTO was being prepared for processing the concentrates toward the end of this month, adding that the company was confident that the run would create a benchmark in the hydrometallurgical processing of spodumene, potentially heralding a paradigm shift in lithium processing practices.
"We anticipate generating similar ground-breaking results with the production of lithium carbonate from Pilbara Mineral's Pilgangoora spodumene concentrates, later this month," Mr Griffin concluded.