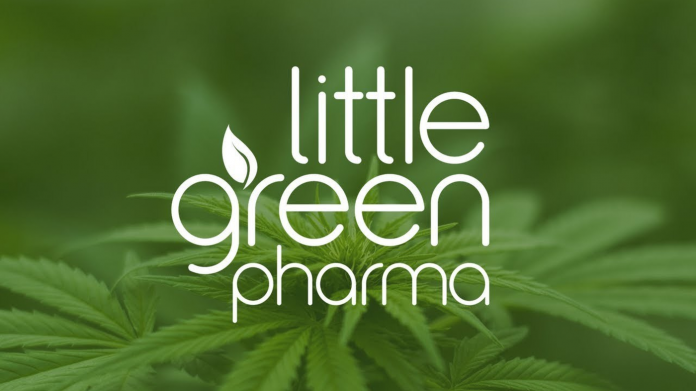 Medical cannabis manufacturer Little Green Pharma (LGP) has inked a five-year distribution agreement with Denmark-based Balancial for the supply of medicinal cannabis oil and flower products.
Little Green Pharma Managing Director, Fleta Solomon, said the agreement marks another milestone in the Company's strategy of growing its market share in key European medicinal cannabis markets, following its entry into the German, French and UK markets.
"LGP is pleased to announce another agreement for the distribution of LGP products into a prospective EU medicinal cannabis marketplace, and looks forward to collaborating with Balancial to help service our future Danish customers," Ms Solomon said.
In light of growing demand for cannabis medicines, LGP recently acquired the freehold properties on which its South West WA cultivation and manufacturing facilities are situated, as well as two adjacent freehold properties.
These properties have a total land area of approximately 16,000 sqm and will allow the company to double its indoor cultivation capacity.
According to LGP, construction is expected to begin later this year.
Image Credit: <a href="https://www.littlegreenpharma.com/">Little Green Pharma</a>