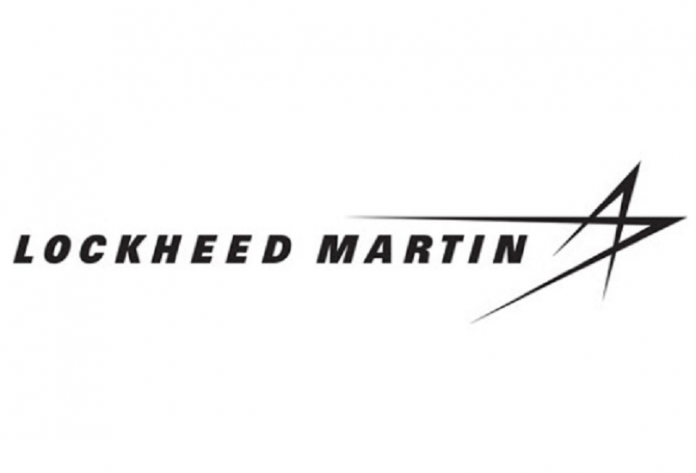 Lockheed Martin has reached an agreement to acquire Aerojet Rocketdyne Holdings, Inc. in a deal valued at approximately A$5.8 billion.
Aerojet Rocketdyne is a well-established aerospace and defence rocket engine manufacturer, with 2019 revenue of approximately A$2.6 billion, nearly 5,000 employees, and 15 primary operations sites across the United States.
The company's propulsion systems are already a key component of Lockheed Martin's supply chain and several advanced systems across its Aeronautics, Missiles and Fire Control and Space business areas.
Lockheed Martin president and CEO James Taiclet said the acquisition would add substantial expertise in propulsion to Lockheed Martin's portfolio, expanding on the solid foundation built by the two companies over the years.
"Acquiring Aerojet Rocketdyne will preserve and strengthen an essential component of the domestic defense industrial base and reduce costs for our customers and the American taxpayer," Mr Taiclet said.
"This transaction enhances Lockheed Martin's support of critical U.S. and allied security missions and retains national leadership in space and hypersonic technology.
"We look forward to welcoming their talented team and expanding Lockheed Martin's position as the leading provider of 21st century warfare solutions."
The transaction is expected to close in the second half of 2021.