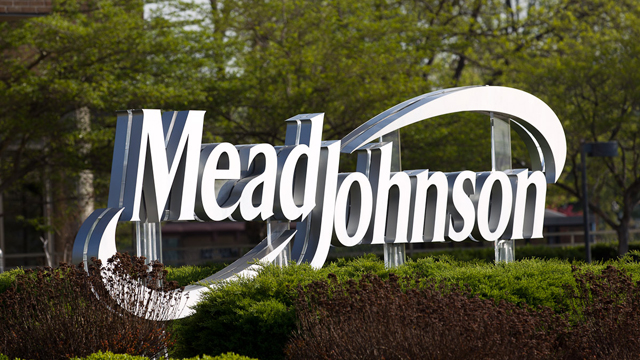 Mead Johnson Nutrition (MJN) announced an agreement to acquire spray drying and finishing capabilities in Australia from Bega Cheese Limited, one of the country's leading dairy product companies.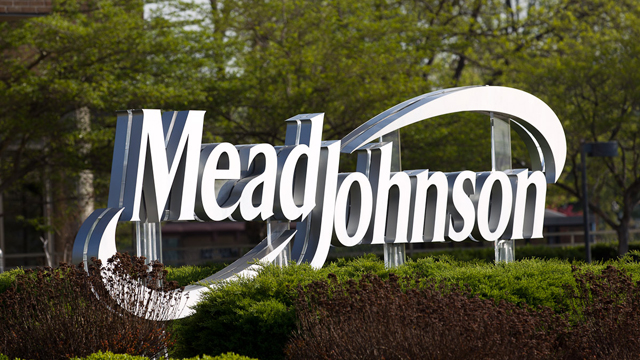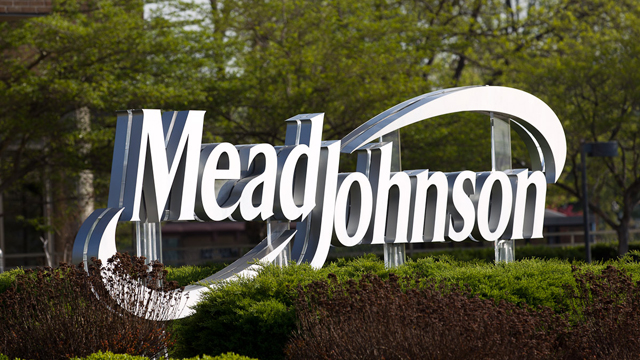 The deal, valued at A$200 million, will see MJN acquire one of Bega's spray dryers at Tatura as well as the company's infant formula finishing plant in Derrimut.
MJN President and CEO Kasper Jakobsen said the deal builds on the long and successful relationship between the two companies which was established in 2009 when Bega became certified ingredient supplier for MJN products.
"We believe that supply chain flexibility is important in the pediatric nutrition category," Mr Jakobsen said.
"This acquisition further strengthens our ability to protect and expand our growth in China by creating both additional capacity and the ability to adapt to a changing regulatory environment."
Bega Cheese's CEO Paul van Heerwaarden said the transaction includes a 'service and access agreement' under which Bega will continue to have access to the spray dryer and finishing plant in the next 10 year.
"We are proud that Mead Johnson has recognised the quality of Bega Cheese's assets and our global reputation for producing premium infant nutrition products," he said.
"Bega Cheese's ability to continue to access the spray dryer and finishing plant together with its other spray drying assets means we can continue to supply our many valued customers."
Bega said the proceeds of the sale will be used to fund its recent purchase of Mondalez' Australian grocery business including Vegemite.
The transaction is expected to close in the second quarter of 2017.