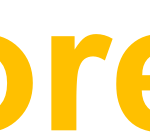 Operating throughout Melbourne and Victoria, Korex unrestricted Class A license allows the team to manage the full spectrum of risk issues on every site, covering safety and environment issues as well as our client's operational, reputational and communications risks. Our integrated management system is independently audited and allows for the client's own risk issues to be included and customised for each project.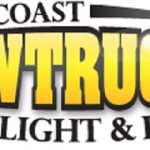 Tow Truck Company, Emergency Tow Trucks, Insurance Towing
Are you looking for an institution that provides the best possible driving lessons in Melbourne? Then Academy of Driving Excellence is the school you...