German luxury car manufacturer Mercedes-Benz unveiled a new concept car at the Consumer Electronics Show (CES) in Las Vegas which opened on Tuesday and will run until 9 January.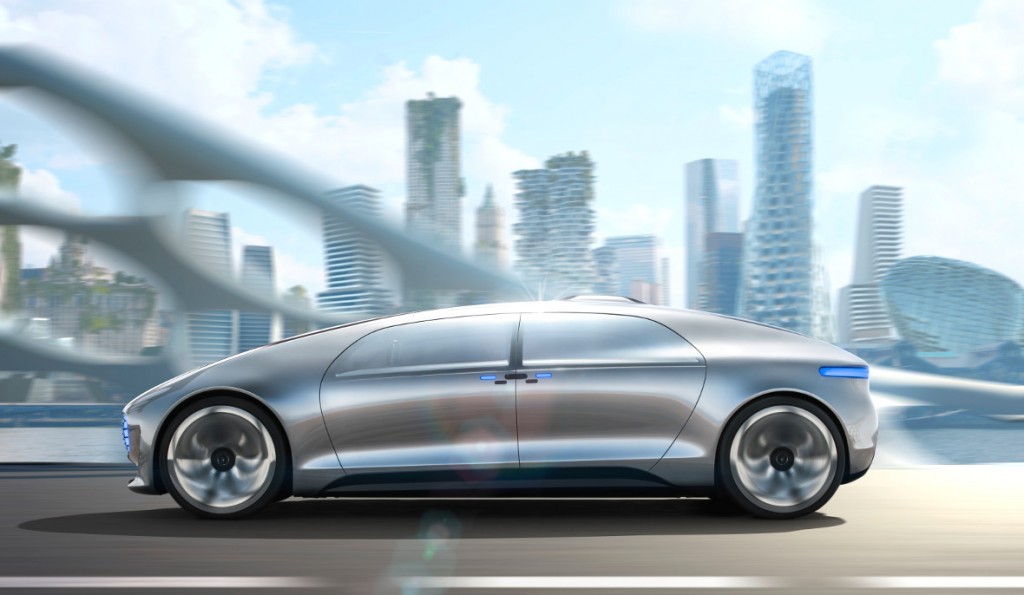 The car of the future, which Mercedes-Benz aptly named the F 015 Luxury in Motion, is visually both impressive and futuristic, features no traditional steering wheel and driver's seat, but does have four doors that open in opposite directions and four swivel seats to maximise space and allow passengers to sit face-to-face, or spin around and sit normally if taking manual control.
"Anyone who focuses solely on the technology has not yet grasped how autonomous driving will change our society. The car is growing beyond its role as a mere means of transport and will ultimately become a mobile living space," Daimler AG Chairman Dr Dieter Zetsche said in a press release.
Still only a concept – which means that production is not guaranteed – the F 015 Luxury in Motion is wider and taller than an S-Class vehicle and is equipped with a computerised brain to watch pedestrian traffic.
Its cabin includes six display screens which passengers use to interact with the car and their fellow travellers through gestures, eye-tracking or by touch.
"The luxury saloon with total connectivity gives a preview of how the self-driving car of the future could become a platform for communication and interaction," it says on the Benz YouTube page description.
According to Mercedes, it will come with an electric hybrid system that will have a range of around 1,100 kilometres.