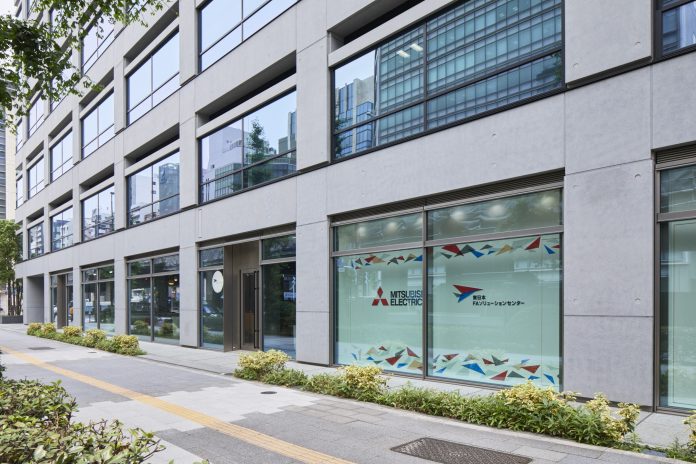 Mitsubishi Electric has implemented upgrades in its East Japan FA Solution Centre in Akihabara following the facility's four years of successful operation. 
The updates include more solution-based demonstrations and strengthened innovation activities that would help visitors achieve their manufacturing goals. 
With the renewal, Mitsubishi intends to deliver efficient suggestions for customers using a wider array of solution-based demonstrations. 
The latest upgrades include the use of artificial intelligence to diagnose production or machine anomalies, particularly in predictive and preventive maintenance of factory automation equipment. 
Mitsubishi Electric also seeks to foster co-innovation activities with customers by streamlining the use of the showroom where visitors can discuss and test out their ideas at the on-site test laboratory. 
The same premises also house the FATEC Training School, which would provide customers with one-stop support for their manufacturing innovation.