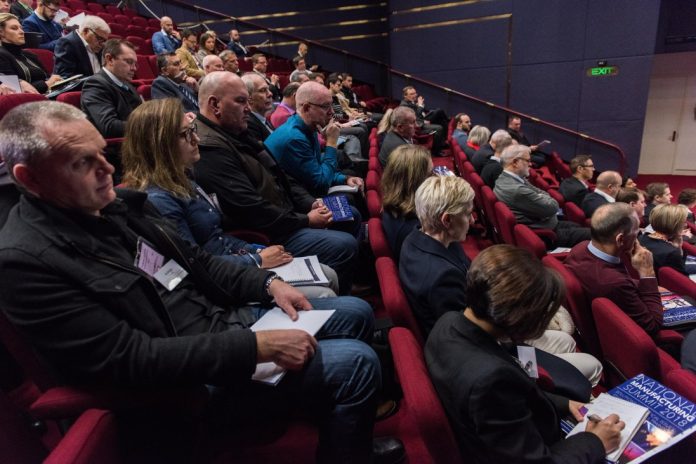 Shadow Minister for Employment and Industry, Science and Small and Family Business, Mr Brendan O'Connor, will deliver a speech at the third National Manufacturing Summit on Thursday, discussing both the challenges and opportunities facing manufacturing.
While the latest figures from Ai Group's Performance of Manufacturing Index (Australian PMI) suggest Australia's manufacturing sector is experiencing a period of sustained growth, industry participants continue to cite a critical constraint: workforce capability and availability.
Weld Australia CEO Geoff Crittenden says finding and retaining skilled workers 'is front of mind' for manufacturing industry business owners and operators, as is maintaining currency of skills and knowledge.
"Australia requires a significant increase in skilled, qualified trades workers to meet future demand on major projects in industries as diverse as defence, shipbuilding, aerospace, infrastructure, rolling stock, and resources," Mr Crittenden continued.
"A targeted strategy for workforce development is crucial and will require the manufacturing industry, federal and state governments, and the VET sector to work together to ensure its success."
Shadow Minister O'Connor says Australia must choose to build a nation 'rich in educational, training and employment opportunities', with a broad based engine of economic growth.
"Lifting skills to ensure the workforce is prepared for the jobs of the future is crucial to future employment security and better wages," Mr O'Connor notes.
"It requires bipartisanship and collaboration, none of which can be achieved without leadership, a plan, and vision from the current Government."
2019 marks the third National Manufacturing Summit, which will be held at the Australian Synchrotron in Clayton, Melbourne. Previously held in 2018 and 2017 at Australian Parliament House in Canberra, the Summit program is designed to open new ground in the policy dialogue over how to sustain and nurture manufacturing: a vital segment of Australia's economy.
Image credit: https://manufacturingsummit.com.au