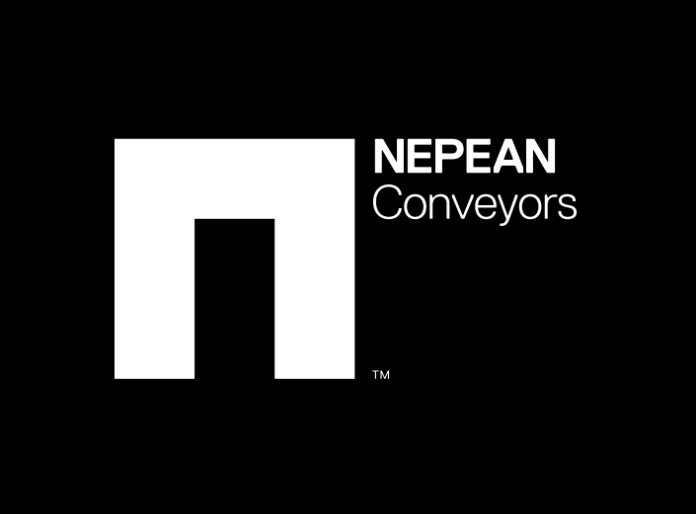 NEPEAN Conveyors has announced that it has inked an agreement to acquire two conveyor divisions from global engineering group Sandvik.
Under the terms of the agreement, the Aussie equipment manufacturer will acquire Sandvik's International Conveyor Components businesses and the Specialist Conveyor Systems business in Finland.
With this latest divestment, Sandvik will fully execute the exit from Mining Systems – a supplier of design and engineering of material handling systems.
According to the official announcement, the transaction is expected to close by the end of the year and includes 195,000 square metres of world-class manufacturing operations located across Germany, Brazil, Australia, and Finland, and will see around 340 Sandvik staff members join NEPEAN.
"I am pleased that we now have completed our plan enabling us to further focus on Sandvik's core businesses. NEPEAN is a truly suitable new owner as they have an ambition to continue to develop this offering", said Björn Rosengren, President and CEO of Sandvik.
"NEPEAN will gain significant facilities in Europe, Scandinavia, Brazil and Western Australia in addition to our existing operations on the east and west coast of Australia and Africa. We will also gain a broad range of advanced technology, leading products and associated IP," said NEPEAN Chief Executive Officer, Miles Fuller.
"The conveyor business is core to NEPEAN. Since 1985, our growth and success has been due to our customer focus, local support capability, passionate employees, leading engineering, and empowered managers with the authority to get things done. Putting the needs of customers first is part of NEPEAN's DNA. We can only prosper if our customers are successful and we are deeply committed to this responsibility. We see this acquisition as a very exciting opportunity to bring together two respected industry leaders in materials handling," he said.
The acquisition is set to transform NEPEAN from the largest manufacturer of pulleys and idlers in Australia to one of the largest specialists in conveyor components in the world.
"This is a major milestone and credit to the NEPEAN team. Our passionate employees, technical strength, lean overheads, vertically-integrated capabilities and the respect we have earned from the industry over 43 years has positioned us for this exciting growth opportunity," said Mr Fuller.
"Our investment in Sandvik's Conveyor businesses, and more importantly Sandvik's customers and employees, is a further commitment to an industry we know well. It is a key step in NEPEAN's journey to be the global leader in innovative conveyor components."
Image credit: www.nepeanconveyors.com