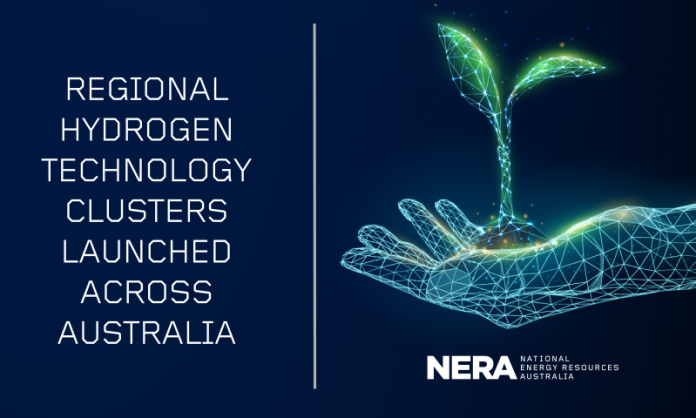 National Energy Resources Australia (NERA) unveiled Monday this week a plan to develop a network of 13 regional hydrogen technology clusters in hopes of putting the nation at the forefront of the global hydrogen industry.
With $1.85M to be invested in the project, the national cluster, which would operate as a virtual network, will also help in developing the hydrogen supply chain, reduce overlaps, and address issues of new hydrogen-focussed technologies.
According to a 2019 Deloitte report, the Australian hydrogen industry could boost the nation's GDP to $26 billion. The upcoming hydrogen project could further unlock commercial opportunities for Australia's growing hydrogen industry.
Commenting on the cluster announcement, NERA CEO Miranda Taylor said: "Today marks a great step forward in Australia's capability in developing hydrogen technologies.
"These regional clusters, all of which have the support of their state and territory governments, have been established around key existing hydrogen projects and technology supply chains in strategic locations that have demonstrated capacity to support.
"This will ensure long-term local cohesion and sustainable capability across the emerging hydrogen value chain."
Last September, the NERA kickstarted a seed funding selection program to gather funding commitments from the private sector, state and territory governments, as well as industry financial support.
In 2019, NERA released its National Hydrogen Strategy which outlined the development of a national hydrogen cluster to scale up the domestic industry.