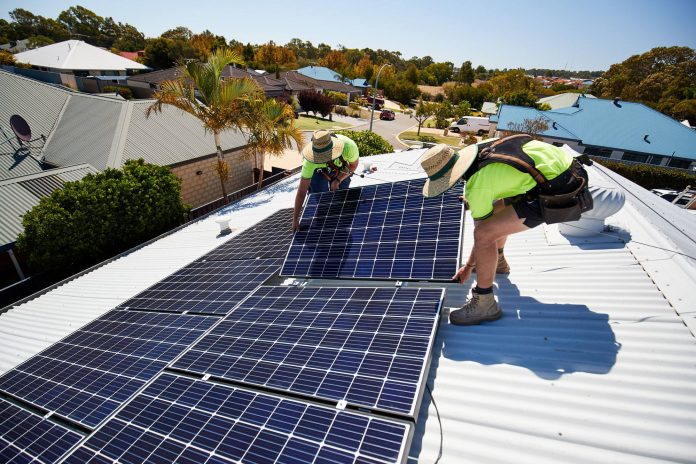 A Virtual Power Plant (VPP) will soon power over 500 households and businesses in Western Australia, as announced by Energy Minister Bill Jonhston this Wednesday.
Developed by Western Power and Synergy, in collaboration with the Australian Energy Market Operator (AEMO) and Energy Policy WA, Project Symphony will demonstrate the capability of the VPPs to create community-scale systems and balance electricity supply and demands.
VPPs combine individual systems such as batteries, rooftop solar panels and large appliances into a network that can provide reliable energy to a community.
If an excess is being generated by a source, the excess energy can be managed by storing it elsewhere or adjusting how much energy is being used.
The project will be situated in the Southern River, where almost 50 per cent of households have rooftop solar.
"Project Symphony will pave the way for Western Australians to access more energy options," said Minister Johnston.
"Using Virtual Power Plants means there is less of a need for traditional generation assets, such as coal or gas, which is a step towards a more sustainable power system."
According to Minister Johnston, the Project Symphony initiative forms part of the McGowan Government's Distributed Energy Resources Roadmap.
The Government has already invested $27 million to the two-stage $35 million project, with Federal funding to cover the rest.
"It will lay the groundwork for a future where household energy devices help keep the power system stable, enabling more and more renewable energy on the grid."
Project Symphony builds on previous initiatives by Synergy and Western Power, and the experience of Horizon Power's Onslow Renewable Energy Pilot.