A new abalone processing plant has been announced in Geelong, giving workers that have been made redundant from Ford a ray of hope for new employment.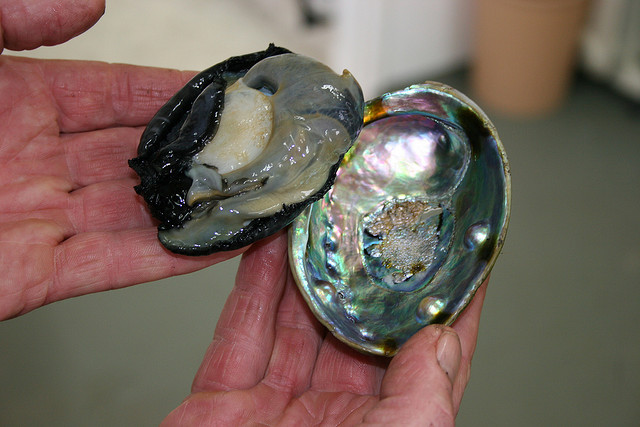 According to the news article on The Herald Sun, the new $1 million Great Southern Waters seafood plant will create eight full time jobs by June, 2016. The number of workers is expected to increase to 15 by 2017-18.
The Geelong Region Innovation and Investment Fund, established by the Federal and Victorian governments together with Ford Australia, will provide a $377,000 grant for the plant.
David Koch, Western Victoria MP, said on Tuesday that former workers from the automotive industry would be well-placed for the new available jobs.
The jobs will come at a good time for a mere fraction of the hundreds ex-Ford production workers in Geelong.