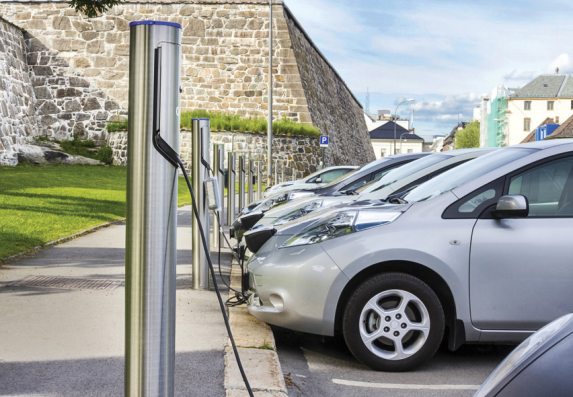 Townsville could soon become home of a massive battery manufacturing plant that could create thousands of jobs in the region.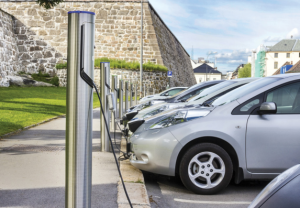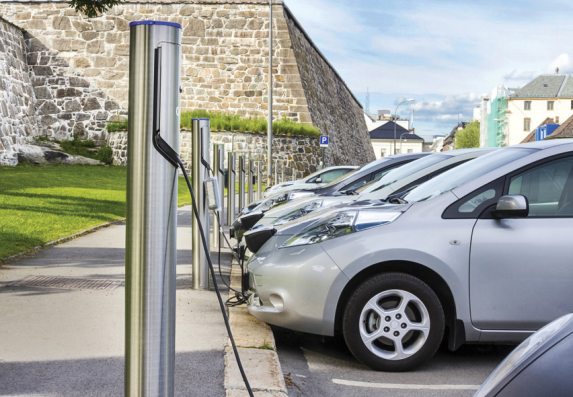 Townsville City Council has signed an exclusive Memorandum of Understanding (MoU) with a global consortium to investigate the financial viability of building a 15GWh lithium-ion battery manufacturing plant in the city.
Chaired by Australian businessman and philanthropist Bill Moss, the consortium specialises in sustainable energy storage solutions and consists of Boston Energy and Innovation (BEI), Eastman Kodak, US companies C4V Incorporated and C & D Assembly Incorporated and Sydney based Magnis Resources.
If delivered, the manufacturing plant will have the capacity to produce either 200,000 car batteries per annum (up to 400km range) or one million home battery units or support 300 microgrids to power small towns.
The project – which Townsville Mayor Jenny Hill described as 'the biggest stimulus for jobs and economic development in Townsville for decades', –  is expected to generate up to 1,000 direct manufacturing jobs and an additional 1,000 new jobs in the direct support businesses, in addition to as many as 5,000 jobs in downstream original equipment manufacturing.
Magnis Resources will have ownership in the plant and will also be providing anode materials and technologies using its high-quality graphite. Eastman Kodak and C4V will provide the cathode material and manufacturing expertise, while C & D Assembly will provide the Lithium-ion battery management systems.