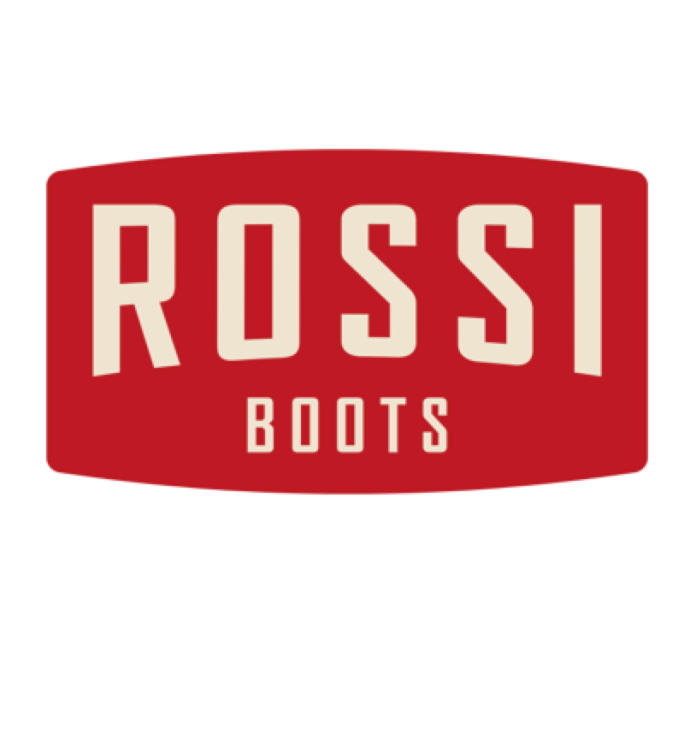 Iconic boot manufacturer Rossi Boots has received a $250,000 funding support from the South Australian Government to expand its sales overseas and secure the future of its manufacturing operations in the state.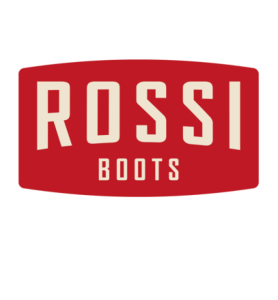 The Adelaide company, which has identified opportunities for sales growth in North America, China and the United Kingdom, will use the funds to launch a new IT platform and website for entry into these markets, as well as a 24/7 customer service centre in Adelaide to service online business and wholesale customers.
Rossi Boots CEO Myron Mann said a recent review of their business found that, with further investment, Rossi Boots could continue to manufacture its renowned elastic-sided boots in Australia, making it viable for local manufacture and sale to both domestic and export markets.
"Rossi Boots have identified a substantial export opportunity in North America and with the help of this funding agreement further expansion of our manufacturing in South Australia is possible," Mr Mann said.
"Further investment in our advanced manufacturing technology and systems will allow Rossi Boots to efficiently manufacture our world class elastic sided boots in Adelaide."
The company, which currently employs up to 80 staff and has been manufacturing boots in South Australian for more than a century, recently received an order from the Metropolitan Fire Service to supply the new station boot for its firefighters, representing an estimated investment of $150,000 over three years.
Acting Premier Kyam Maher said Rossi Boots has 'a strong manufacturing future' in the state, with export opportunities to huge markets in North America, China and the United Kingdom.
"Our $250,000 grant to Rossi Boots will help the company to take advantage of these opportunities, securing their ongoing manufacture in South Australia," Mr Maher stated.
"Our priority is to help businesses thrive, locally and on the global stage, so that they, and South Australia, can grab opportunities for growth and increase jobs."