GE Capital will sell its Australia and New Zealand Consumer Lending Business to leading global investment firm KKR, Värde Partners and Deutsche Bank for A$8.2 billion.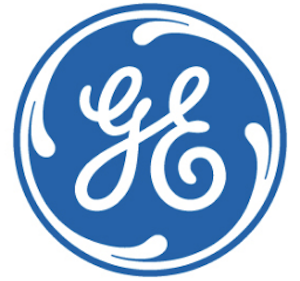 According to the official news release, advisers to GE are Credit Suisse and Morgan Stanley, while advisers to the acquiring consortium are Bank of America Merrill Lynch, Moelis & Company and Citi.
GE Capital is one the most respected providers of consumer finance in Australasia.
"We are delighted to have signed this agreement with a well-respected consortium of businesses. Consumer finance has been a great business for GE and is well positioned for further growth. We remain committed to our growth strategy for GE Capital commercial finance in the region and will continue to build our mid-market lending portfolio and leasing businesses here," said GE Capital Australia & New Zealand Chief Executive Officer Duncan Berry.
Mr Berry added that the deal will allow GE's Australia and New Zealand arm to focus on key industries including oil and gas, energy, health care, aviation and mining.
"GE has a strong platform for growth in our industrial businesses in Australia & New Zealand. This transaction allows us to focus on our strategy to be the world's premier infrastructure technology company with a specialty commercial financial services business," said Geoff Culbert, President and CEO, GE Australia & New Zealand.
Aside from the information that the transaction is subject to customary regulatory approvals, no further details of the deal were revealed.
"KKR is honoured to be an owner of such a world-class franchise. We will leverage KKR's global and regional expertise and platform to create an exciting future for this business," said Joseph Y. Bae, Managing Partner for KKR Asia.
Värde partners is a $10 billion global alternative investment firm with offices in Minneapolis, London and Singapore.
"Värde Partners believes this partnership will provide a platform for growth in the dynamic consumer finance market in Australia and New Zealand. It is a natural extension of our deep expertise in specialty consumer finance and a great fit for us" said George Hicks, a founding partner and Co-CEO of Värde Partners.