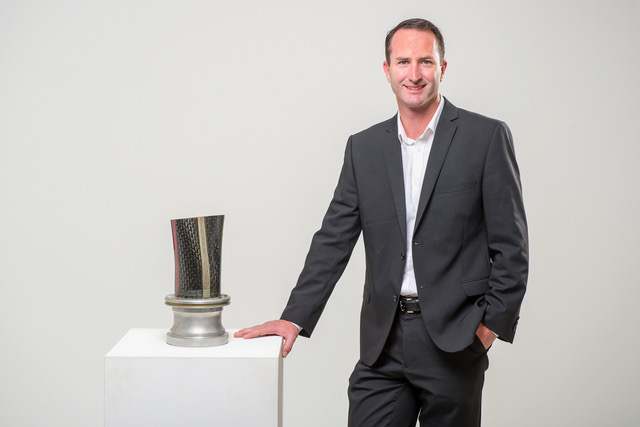 Professor Peter Schubel, the newly appointed Director of the University of Southern Queensland's (USQ) Centre for Future Materials (CFM), foresees a bright future for the Centre, saying it has the potential to become a driving force in composite materials and manufacturing research.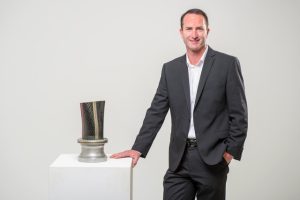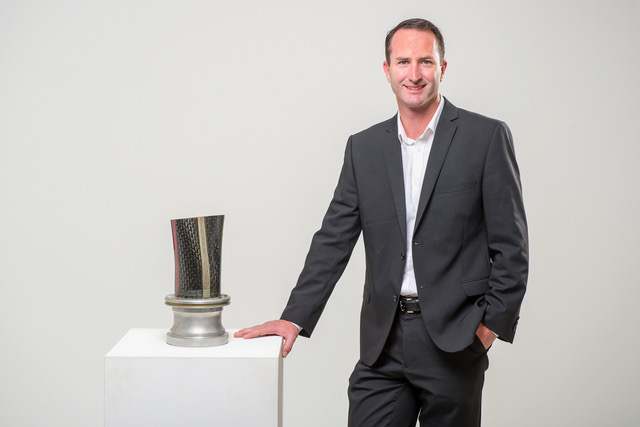 The CFM is recognised as one of the key research centres in Australia, delivering cutting edge research and publications to achieve a world-class rating in the Australian Research Council's recent 'Excellence in Research for Australia' report assessment.
Professor Schubel said that under his stewardship, the CFM will be aiming to establish itself as one of the world leading centres in composite materials and manufacturing research through targeted research and engagement with industry, academia and research councils in Australia and worldwide.
"USQ is committed to growing its portfolio in advanced materials and manufacturing, and has a good history in composites research, so it's an exciting time to join the University," Professor Schubel said.
"There are a lot of untapped potential collaborations with local, national and multinational companies which allows for significant growth of research, innovation and ultimately growth for industry in new markets and sectors."
Mr Schubel, who was appointed as Director of  USQ last month, said he was looking forward to putting his extensive experience working on design and processing of composite components and structures to good use.
"Since joining USQ, everyone has been very supportive of proposed approaches in how the CFM will expand its capacity to develop a range of exciting new opportunities and collaborative initiatives," he added.
Prior to joining CFM, Professor Schubel worked at the University of Nottingham as Associate Professor in Composites Manufacturing and was the Department Director of the Industrial Doctorate Centre in Composites Manufacture at the University of Bristol.
His field of interests and research spans automated manufacturing, process development, advanced infusion processing, surface metrology, biocomposites and cost modelling for the aerospace, automotive and wind energy sectors.
USQ Deputy Vice-Chancellor (Research and Innovation) Professor Mark Harvey said Professor will be a great asset to the University.
"Over the past eight years, Professor Schubel has secured $45 million in research grants and external contracts from a variety of sources including EPSRC, Innovate UK, AMSCI, ATI, EU-ERDF and industry," Professor Harvey pointed out.
"His work has gained special recognition at The Institution of Engineer and Technology Innovation Award 2010 and JEC Innovation Awards 2011/2013. This work has involved collaboration with major industry partners including Airbus, GE, Rolls-Royce, Safran, BAE Systems, Hexcel, Gamesa, Vestas, Moog, Ford and Aston Martin. He is regularly invited to leading national and international meetings as a chair or keynote speaker and is on the review board for Horizon 2020, as well as several journals."