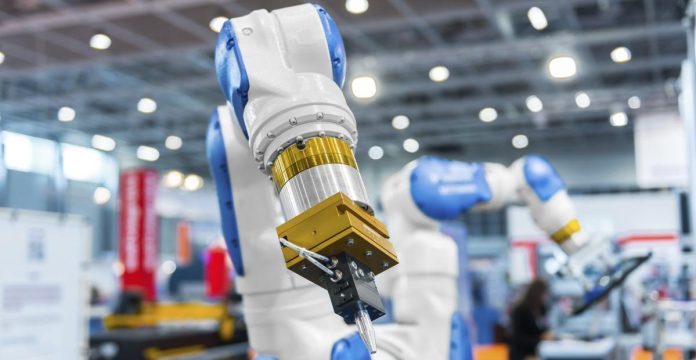 The Advanced Manufacturing Growth Centre (AMCG) has recently signed on an impressive suite of multinational manufacturing companies and local research institutions and businesses that will raise the profile and competitiveness of Australian manufacturing.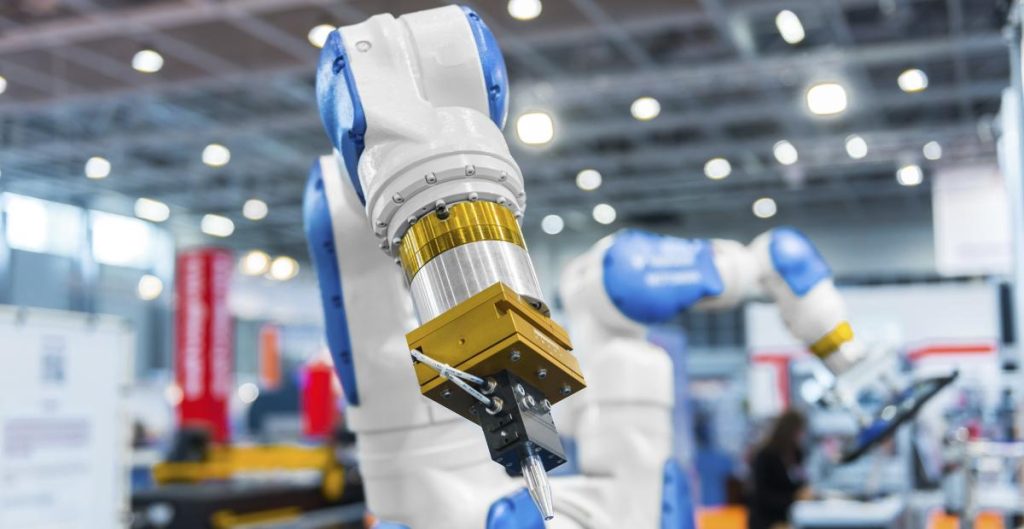 These new members, which include the likes of Thales, Quickstep, The Dow Chemical Company, Siemens, Bosch, Swisse, Laing O'Rourke, SPEE3D, University of NSW and the CSIRO, will allow AMGC to work alongside leading organisations to identify major projects that will open a pipeline into global supply chains for Australian manufacturers.
CSIRO's Manufacturing Flagship Director, Mr Keith McLean, said the organisation is looking forward to working with the AMGC with a view to improving the country's manufacturing practices by rolling out new technologies and processes.
"We're focussed on delivering new technology and better processes for Australia, by collaborating with industry," he said.
"Our membership of the AMGC helps up achieve this, through better engagement with the manufacturing sector."
He said this coordinated approach between research organisation and industry has helped pinpoint several areas that could make a real difference to Australia's economy and industry.
"We've identified opportunities through the AMGC Collaboration Hubs, one based at CSIRO Clayton, for additive manufacturing, and the other based in Geelong, for advanced fibre manufacturing," Mr McLean added.
"We also see huge potential in engaging with manufacturing firms in Industry 4.0 processes to lift our nation's technical leadership. I'm also pleased to see many leading local and international firms joining the AMGC. CSIRO Manufacturing is in good company."
Jens Goennemann, Managing Director of the AMGC, said the organisation's collaboration hubs are bringing together Australian manufacturing firms and researchers to increase the scope of innovation and improve the sharing of skills resources and industry collaboration.
"By connecting larger manufacturers with small to medium enterprises, we are able to foster better industry collaboration, strengthen local skills and increase scale, innovation and ultimately our exports," Mr Goennemann explained.
"Linking Australian firms into global supply chains will ultimately provide Australia with a more sustainable and globally competitive future."
Mr Byron Kennedy of SPEE3D, an Australian firm that is revolutionising the metal additive manufacturing process, said partnering with the AMGC will enable the company to further access global opportunities which will be instrumental to its long-term success.
"SPEE3D is revolutionising and commercialising the metal, additive manufacturing process, and soon, we will be able to produce high volumes of complex aluminium components up to one thousand times faster than current methods," Byron concluded.