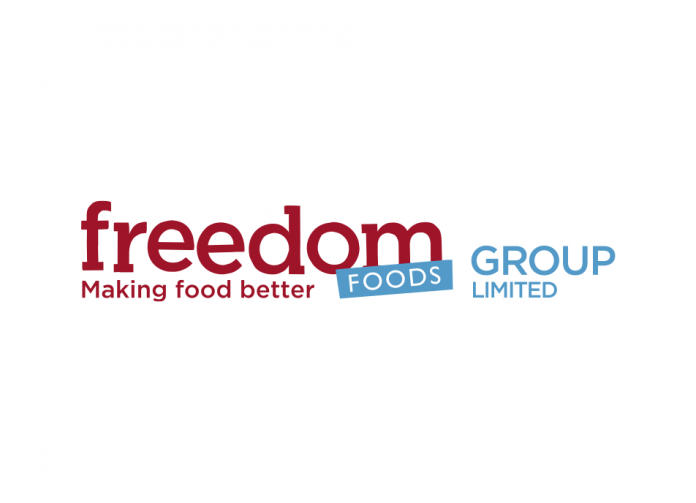 Freedom Foods Group has inked an agreement with Theland New Cloud Digimart – majority owned by the Alibaba Group – to develop the Arnold's Farm range of cereals and snacks in China.
Under the agreement, the two companies will establish a China-based joint venture to develop and market the Arnold Farm's Brand across a wider capability of cereal and snack formats.
The Arnold's Farm brand is already one of the top three oat cereals on Alibaba's Tmall International and is also sold in more than 4,000 outlets across the China following significant investment by Freedom Foods in building its channels to market.
The agreement will see Theland become the exclusive distributor for the Brand's cereal and snacking products in both online and offline channels, further leveraging the integration between online and the "new retail" strategy developed by Alibaba.
Freedom Foods, on the other hand, will remain the exclusive long-term manufacturer of the Arnold's Farm range and use its manufacturing and product development capabilities in Australia to drive new innovation across a wider range of products for both online and offline sales channels.
The company's Managing Director and CEO, Mr Rory Macleod, said Theland's extensive sales capabilities in more than 25 provinces in China will provide for fast tracking growth and establishing a long-term market leadership position in this growing product category.
"We have a good footprint here in China and it is strategic long-term partnership like this with Theland that will help us continue our strong trajectory for driving our brands and products into China, supported by our unique supply source and scaled manufacturing capabilities in Australia," Mr Macleod said.
"There remains significant growth opportunity into the Cereal & Snacks categories in China. What we're seeing is changing preferences and tastes from Chinese consumers who are increasingly looking to healthy Western breakfast and snacks formats as provided through Freedom Food's Arnold's Farm Range."
"The partnership with Theland provides a unique platform to combine complementary capabilities between brand owners and manufacturers like Freedom Foods with unique scaled sales, marketing and distribution business across China."
Image credit: ffgl.com.au