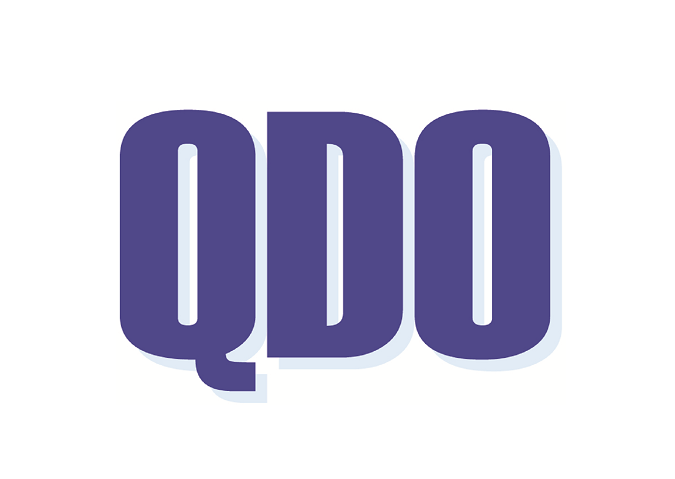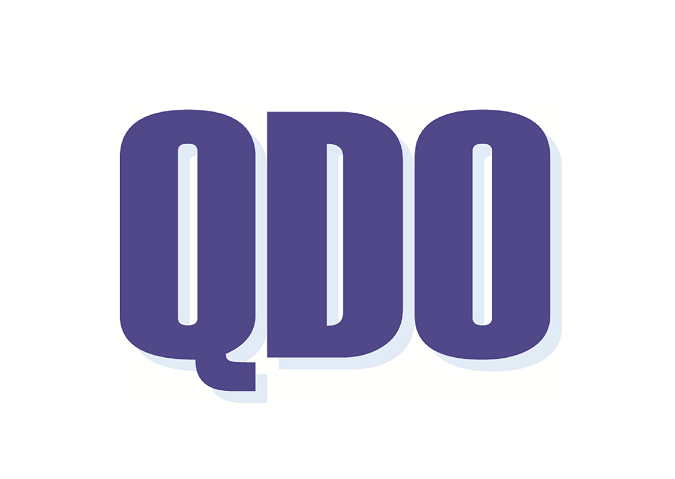 The Queensland Government and Industry have joined forces to launch a new state-wide promotional campaign that celebrates Queensland dairy farmers as the 'Cream of Australia'.
Minister for Employment and Small Business Shannon Fentiman yesterday launched the Queensland Dairyfarmers' Organisation's (QDO) Go Local Dairy, urging Queenslanders to buy Queensland dairy products.
"Most of our dairy farmers are also your small businesses and we know that many of them are doing it tough," Ms Fentiman said.
"This partnership between government and industry will highlight the exceptional quality of our wonderful dairy products."
"I know I look for Queensland dairy when I go shopping and I encourage everybody to support our farmers and the small businesses associated with them by stocking up on our dairy."
The campaign is a spin-off of the Go Local initiative launched as part of a $4 million recovery package after the devastation of Tropical Cyclone Debbie in 2017.
"Queenslanders responded to our call to Go Local and support small businesses then and the groundswell of public support helped boost economic and community recovery," the Minister continued.
"We are asking Queenslanders to do the same again when they buy milk, cheese, yoghurt, in fact all dairy goods."
Ms Fentiman said the partnership between the Office of Small  Business and QDO was supporting the state's dairy industry through a promotional campaign involving traditional and social media, where Queenslanders can use the hashtag #GoLocalQld to share their Go Local dairy stories.
"We're also supporting farmers with workshops and mentoring about how to best promote their products, and about how to diversify their product range," the MInister continued.
"This sector is very important to Queensland with small businesses involved in the dairy industry spread throughout the state from Far North Queensland and the Central Burnett, to the Darling Downs, the Scenic Rim and the Lockyer Valley," she said.
"Queensland labels proving popular with Go Local converts include Maleny, 4Real Milk and Mungalli Creek but they are just a few."
Queensland Dairyfarmers' Organisation President Brian Tessman said the Go Local Dairy campaign was aimed at encouraging consumers to value Queensland-sourced fresh milk products.
"Consumers want to do the right thing and support Queensland brands and Queensland dairy farmers," Mr Tessman said.
"By Going Local you know where your milk is coming from and you put money back into the communities where it was farmed and produced."