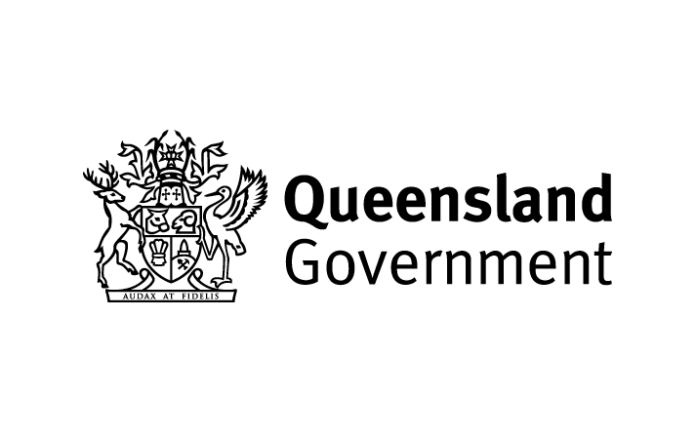 The Queensland Government has officially opened a new Gold Coast hub that will provide local manufacturing businesses with access to development programs and specialised training.
The Government has allocated $4.5 million to create the Gold Coast Manufacturing Hub, which is located in Nerang and is now ready to service manufacturers in the areas from Beenleigh to the New South Wales border, and west to the Gold Coast Hinterland.
Minister for Environment and the Great Barrier Reef and Minister for Science and Youth Affairs said that as well as the targeted support and training, the hub would also deliver a grants program for local manufacturers focusing on the production of marine vehicles and transport equipment, food processing and technology, and metal fabrication.
"Local manufacturers such as Geofabrics, which received a $494,200 grant through the Palaszczuk Government's Made in Queensland program to upgrade its geosynthetic clay liner (GCL) line, can now access local support to continue their commitment to innovation and creating high-skill jobs," the Minister noted.
"Geofabrics is Australia's largest manufacturer of geosynthetic products and was recognised in the top 10 Most Innovative Companies in Australia in 2020.
"Since receiving the grant to help enhance its GCL production line, Geofabrics has grown its business – including launching a new SORBSEAL product."
Minister for Regional Development and Manufacturing Glenn Butcher said the Hub will give the local industry an opportunity to connect, up skill and innovate.
"We knew a hub on the Gold Coast was important to support the thriving local manufacturing industry," Mr Butcher said.
"The Gold Coast is already home to many first-class manufacturers including PT Automaton, Patterson Glass, PWR Performance Products, Mastercut Technologies, Knotwood Pty Ltd, King Springworks and Urban Turf Solutions, and we want to see more have the opportunity to grow and create jobs.
"We're continuing to invest to help our regional manufacturers thrive because they create good, long-term local jobs and significantly contribute to the sustainable growth of our regional economies."