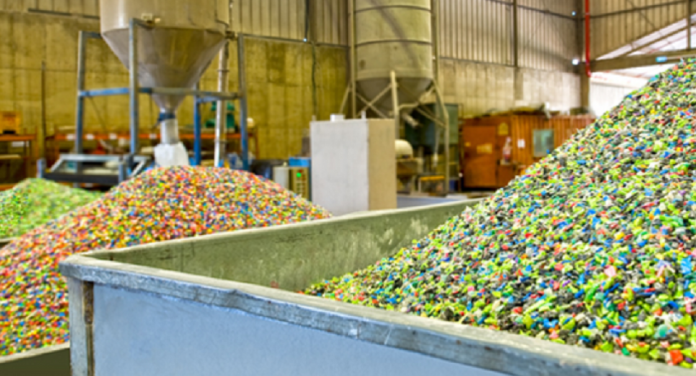 The Australian and Queensland Governments will each invest $20 million in the $40 million Recycling Modernisation Fund (RMF) to support projects that will help protect the environment, boost the economy and create jobs in Queensland.
Queensland industries will match this funding, delivering a total of $80 million in new investment for projects including new high-tech equipment to sort, process and remanufacture mixed plastic, paper and cardboard, glass and tyres.
The Federal Minister for the Environment, Sussan Ley, said that the projects funded will scale up, transform, and grow the state's waste and recycling industries.
"The Recycling Modernisation Fund is the centrepiece of the Australian Government's one-billion-dollar transformation of Australia's waste and recycling industries, which will ensure that Australia has sufficient recycling infrastructure in place to reprocess our valuable waste resources," said Minister Ley.
"Today's investment will lead to more unprocessed waste materials now being recycled every year in Queensland and made into new products, following our ban on exporting waste plastic, paper, glass and tyres overseas."
Queensland Deputy-Premier and Minister for State Development Steven Miles said the Queensland Recycling Modernisation Fund was open for applications till 7 September 2021.
"This investment is part of the Queensland Government's commitment to expanding industry's footprint and creating new jobs through our $3.34 billion Queensland Jobs Fund," Mr Miles said.
"We want to continue to sustainably grow the resource recovery industry through this new Fund and increase capacity to process additional waste, deliver environmental and community benefits and create new jobs, particularly in regional areas.
"This investment is part of Queensland's COVID-19 economic recovery plan. We want to make Queensland a world leader in recovery and recycling projects."
For further information see https://www.statedevelopment.qld.gov.au/qrmf
Image credit: https://www.environment.gov.au/protection/waste