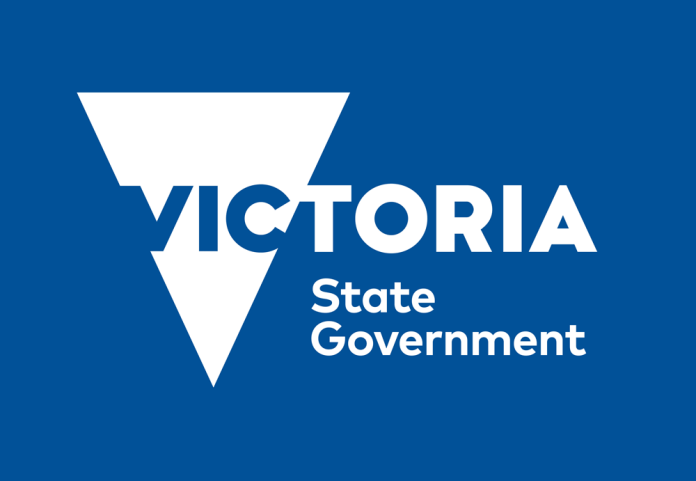 The Victorian Government and the Australian Industry Group will jointly deliver a new manufacturing cluster in Shepparton as part of a $5 million state-wide scheme to boost the capability of regional manufacturers.
The Shepparton Manufacturing Cluster, which will be overseen by a committee made up of relevant local stakeholders, will harness the strengths of local businesses and connect them with other manufacturing organisations.
Visiting the premises of engineering and technology company Rubicon Water, Minister for Industry and Employment Ben Carroll said the initiative will give local manufacturers access to programs that boost productivity and competitiveness, and help them embrace innovation, adopt new skills and develop trade and supply chain opportunities.
"This manufacturing cluster will help businesses in Shepparton create jobs and boost productivity," the Minister said.
"Sometimes businesses need extra support to grow, the Shepparton Manufacturing Cluster will help locals address key barriers and give them the skills they need to position them for success."
Rubicon Water provides products and services that enable water authorities to manage their operations and water resources more efficiently.
The company designs and manufactures highly engineered water control gates and precision water measurement instrumentation at its R&D facility in Shepparton which also includes the largest hydraulic flow and testing laboratory of its type in the Southern Hemisphere.
Member for Northern Victoria Mark Gepp described Rubicon Water as 'a fantastic example of a local business' employing locals and boosting the economy."
"I'm proud to be part of a Labor Government – supporting manufacturers here in Shepparton to create jobs and support our local economy," he concluded.
Image credit: vic.gov.au