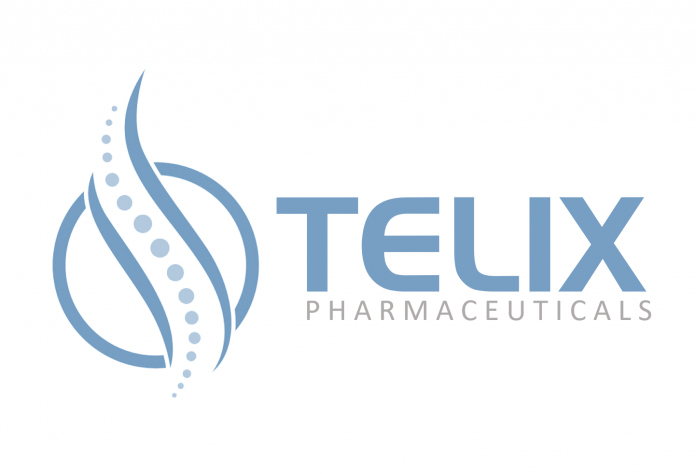 Melbourne-based Telix Pharmaceuticals has announced a technology transfer and manufacturing agreement with Canada's Isologic Innovative Radiopharmaceuticals.
Telix, which develops diagnostic and therapeutic products based on targeted radiopharmaceuticals or "molecularly-targeted radiation", said the agreement will see Isologic manufacture the company's flagship imaging program – TLX-250 – for its planned confirmatory Phase III clinical trial in North America and as a commercial partner for the Canadian market.
Dr Bernard Lambert, President of Telix USA welcomed the technology transfer and manufacturing agreement with Isologic.
"The agreement with Isologic delivers an important component of Telix's manufacturing network in North America," he stated.
"We are delighted to initiate this partnership with Isologic, not only deliver material for clinical trials in the US but to also initiate commercial access for TLX250 in Canada."
"We selected Isologic for their experience in GMP manufacturing and comprehensive geographic coverage."
Andre Gagnon, president of Isologic Innovative Radiopharmaceutical said the company was excited to partner with Telix for the production and distribution of such a potentially important radiopharmaceutical.
"Our collaboration with Telix will deliver an important new imaging technology to kidney cancer patients and we are pleased to be part of making the technology available in both the US and Canadian markets," Me Lambert continued.
"This agreement is well aligned with our vision to help provide breakthrough radiopharmaceuticals to the marketplace."
Earlier this year, Telix announced a similar manufacturing partnership with Japan's JFE Engineering Corporation which will produce the TLX-250 for the Japanese market.
Image credit: www.telixpharma.com