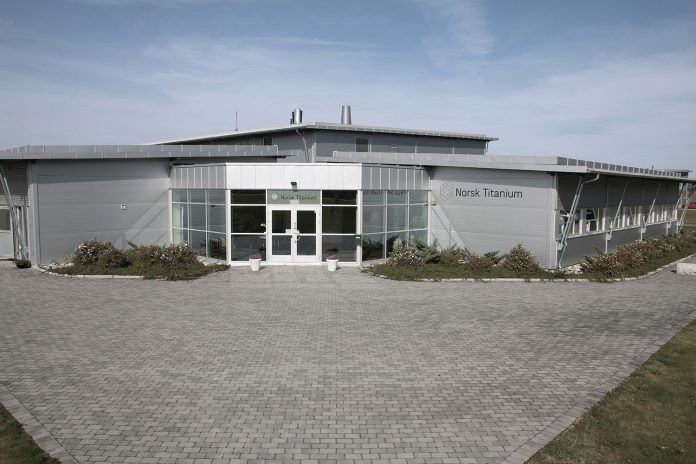 Norsk Titanium AS, a Norway-based supplier of aerospace-grade, 3D printed, structural titanium components, announced the successful close of its Q2 2016 funding round.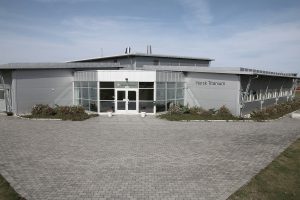 The company said it will use the funds to provide financing for a rapidly expanding customer base, aerospace production part qualification programs, a US expansion into New York State and key additions to the leadership team.
The funding round includes:
$10 million equity investment from Insight Equity Holdings LLC, a mid-market private equity firm
$10 million growth debt facility from Harbert European Growth Capital Fund I (HEGCF)
$5 million equity investment from a number of smaller investors
"We are delighted to announce the successful close of this round of funding. The Board of Norsk Titanium believes our current industrial-scale expansion strategy in the U.S. will create significant shareholder value and service the needs of our American aerospace and defence customers," said John Andersen, Jr., Chairman of the Board of Directors of Norsk Titanium
Victor Vescovo, Co-Founder & Managing Partner of Insight Equity, said the company was very excited about its investment in Norsk Titanium.
"As industry veterans in metal additive manufacturing and high-precision machining through Precision Holdings, we see enormous potential for Norsk's Rapid Plasma Deposition™ technology not just in titanium and in aircraft parts, but throughout a broader spectrum of other materials and industries in the future," Mr Vescovo added.
Johan Kampe, Senior Managing Director at Harbert European Growth Capital Fund, said their investment in Norsk Titanium was motivated by the company's Rapid Plasma Deposition™ technology, which is heralded as one of the most disruptive processes in additive manufacturing.
"The growth potential of this company is beyond any doubt and we are very pleased to be part of its future; we intend to bring our close relationships within the technology sector to the fore," he said.
Norsk said the $25 million funding round follows the inclusion in the 2016 New York State budget of $125 million to support the development of its Plattsburgh, New York factory, which is part of the company's proposed $1 billion, 10-year project in the state.
The company also confirmed its participation at the Farnborough International Airshow from July 11-15, 2016, where it will exhibit a full-scale mock-up of its patented MERKE IV™ Rapid Plasma Deposition™ machine that has been qualified at the world's top echelon of aircraft manufacturers to produce structural titanium components.