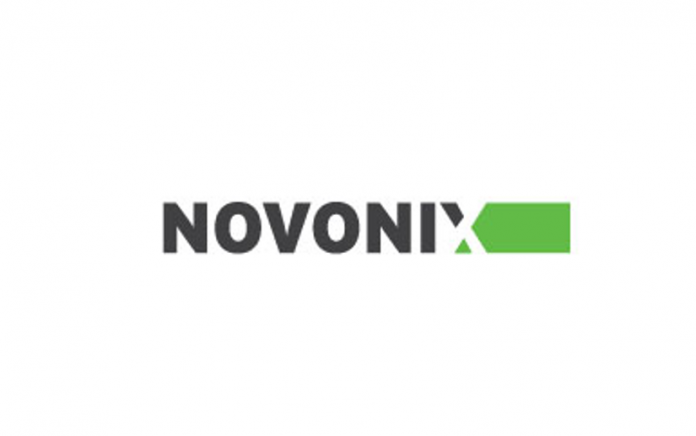 NOVONIX Limited (ASX:NVX) has successfully completed a $115 million placement of new fully paid ordinary shares – securing funds to support the company's Anode Materials business in the U.S.
The placement, which was revealed yesterday alongside a $146 million share purchase plan, will see NOVONIX issue approximately 39.7 million New Shares at an offer price of $2.90 per share.
Settlement of the Institutional Placement is set on 2 March, with the allotment of New Shares to occur the following day.
"The oversubscribed Institutional Placement was well-support by the Company's existing institutional shareholders," said Tony Bellas, NOVONIX Chairman.
"It also pleasing to have the opportunity to welcome a number of new high quality domestic and international institutional investors to our register," Bellas added.
NOVONIX CEO, Dr Chris Burns said the funding will help the company grow its NOVONIX Anode Materials business based in Tennessee, USA and ongoing R&D programs in Halifax, Nova Scotia.
"Our team at Novonix has developed cutting edge technology and we are aiming for sector leadership in battery technology and materials production," said Mr Burns.
NOVONIX CFO, Nick Liveris added that the Placement will accelerate anode materials production and research agenda in support of the electric vehicles (EVs) and energy storage system (ESS) markets both in the U.S. and globally.