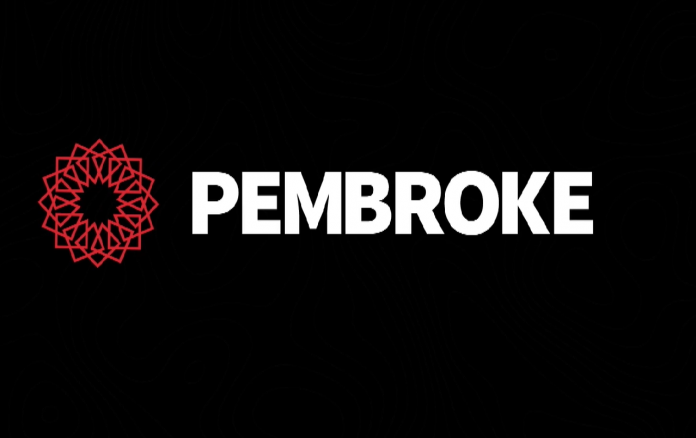 Pembroke Resources has received approval from the Department of Agriculture, Water and the Environment under the Environment Protection and Biodiversity Conservation (EPBC) Act for its Olive Downs coking coal project in Central Queensland.
The proposed $1 billion Olive Downs metallurgical coal mine in the Bowen Basin is expected to produce 15 million tonnes per annum over its 79-year mine life, and to deliver at least 500 construction jobs and around 1000 new operational jobs.
Minister for Resources, Water and Northern Australia Keith Pitt welcomed the announcement as great news for regional jobs and businesses and for the Australian economy as a whole.
"The Olive Downs metallurgical coal mine will be part of our journey of recovery from the COVID-19 pandemic," the Minister continued.
"It will add to Australia's strong position as the world's largest met coal exporter.
"Importantly, Pembroke Resources has also signed an agreement with the traditional owners, represented by the Barada Barna Aboriginal Corporation, to provide employment opportunities at the mine along with other benefits."
Minister Pitt described Environment Minister Sussan Ley's approval of the mine as 'a common sense decision' that is good for the environment and good for mining.
"Pembroke has met every requirement asked of the company at state and federal levels, including a commitment to contribute $1 million over 10 years to a regional environmental fund," the Minister added.
"It is important that the mining sector delivers for the region and for its workers."
Pembroke Chairman and CEO Barry Tudor said that the Company was pleased with the outcome of a robust and highly consultative review process involved in the granting of the EPBC approvals.
"This is an exciting time for the Company and the region's wider community. The EPBC approvals, and the EA, which was granted last year, represent key milestones for the Project," he said.
"The next key milestone is securing the grant of the mining leases, which will enable us to commence construction.
"We anticipate these to be granted in the coming months and look forward to construction and employment commencing shortly after this," Mr Tudor concluded.
Image credit: https://www.pembrokeresources.com.au/