Malcolm Broomhead, a former Orica Chief Executive, has been appointed new Chairman of the company.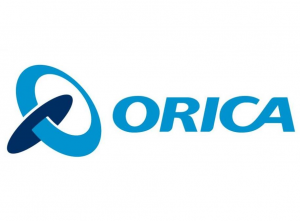 Mr Broomhead was in charge of Orica from 2001 to 2005 and is also a Non-executive Director of BHP Billiton, the Chairman of Asciano Limited, a Director of the Walter and Eliza Hall Institute of Medical Research, the Chairman of Kilfinan Australia, and is a Council Member of Opportunity International Australia.
Mr Broomhead will now replace Russell Caplan who will retire on 31 December after serving 8 years on Orica's board.
"Malcolm is a highly experienced business leader with extensive experience in industrial and mining companies globally, including his leadership of Orica as its CEO from 2001 to 2005. He brings to the Board a deep understanding of both the mining and mining services sector and exceptional leadership skills through every part of the resources cycle," Mr Caplan said in an ASX Announcement.
"After eight years on the Orica Board the time is right for me to leave the Board and for a change in Board leadership. A Board and management succession program is critical for any business, and one of the core roles of the Chairman. Orica has a new, world-class management team in place that is well placed to enable Orica to further build its market leadership. With Malcolm's deep knowledge of the industry and company, I have no doubt he will be an outstanding Chairman in that endeavour."
Mr Broomhead will officially take over the role of Chairman on 1 January 2016.