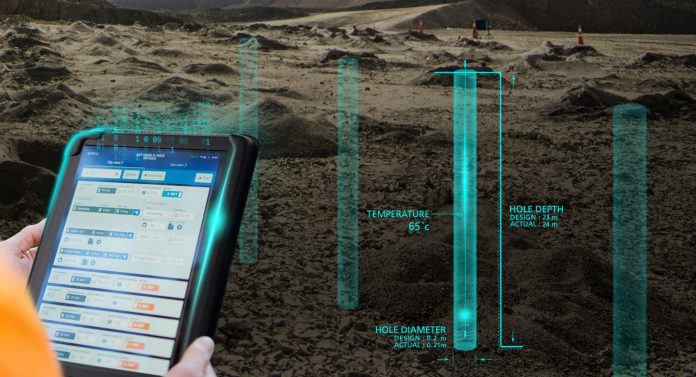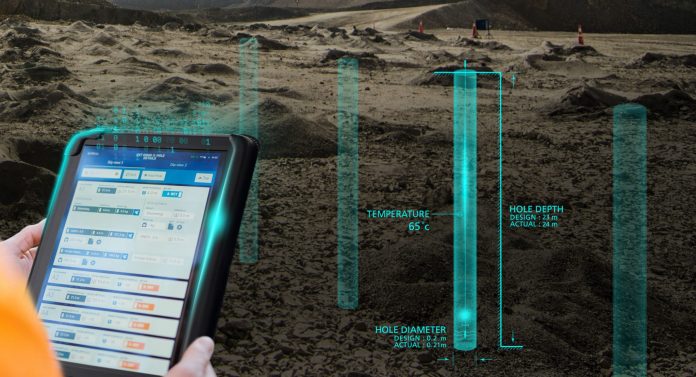 Explosives manufacturer Orica has announced the release of its next generation BlastIQ digital blast optimisation platform.
BlastIQ, which has already been integrated into several operations around the world, was designed to optimise blasting outcomes by integrating data and insights from digitally connected technologies across the drill and blast process.
It incorporates a suite of enhanced technologies that can reduce the overall cost of drill and blast operations, as well as an information management component that provides a secure, centralised online location for users to collate and collaborate on data from across the drill and blast process.
Orica Chief Commercial Officer, Angus Melbourne said the new BlastIQ Platform enhances blast performance and outcomes for customers by seamlessly connecting data under a single platform.
"Orica wants to transform how drill and blast unlocks mining value for our customers, utilising digital and automated technologies to create safer, predictable and more productive blast outcomes – BlastIQ enables us to collaborate with customers to realise this transformation," he said.
"Building on more than 140 years of experience and innovation in blasting, we have enhanced our ability to deliver value for our customers by adding world-class digital expertise and solutions to our existing suite of market-leading products and services."
"We believe Orica is uniquely positioned to unlock the value that digitally enabled blasting can deliver."
Orica Global Digital Product Manager, Angelo Labriol said optimised blast designs are developed using the company's market-leading SHOTPlus 3D design and modelling software, which has proven capability to manage both simple and complex blast designs and initiation sequences.
"Our SHOTPlus design tool improves productivity by integrating seamlessly with the BlastIQ Platform," Mr Labriol explained.
"This allows blast loading instructions and rules to be communicated in near real-time to field operations, ensuring the right explosive type and quantity is used in the right place and subsequently initiated at the right time, every time."
Orica has also introduced a comprehensive training, support and Customer Success Program for the platform, aimed at tailoring each BlastIQ implementation specific to a customer's needs.
Mr Labriol said where a BlastIQ enabled delivery system is not available, a BlastIQ Mobile device can be used to capture and record as-loaded data during the delivery process.
"The powerful new insights and analytics engine incorporated into the BlastIQ Platform presents near real-time, hole by hole, blast-related data visually to the multiple users across the drill and blast process."
"Delivering the necessary insights and analytics helps the drill and blast team to easily monitor and manage key blasting KPIs, providing them an essential tool to optimise blasting outcomes," he concluded.
Image provided