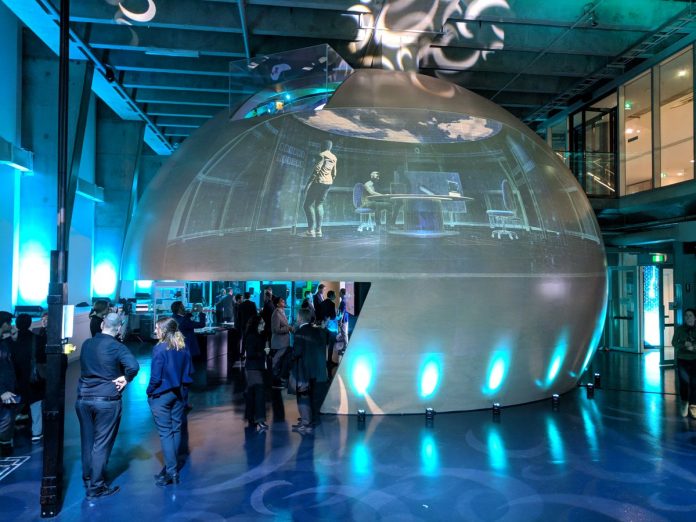 The Victorian Government has announced a $2 million funding support for a new Advanced Manufacturing Industry 4.0 Hub.
The hub will be located at Swinburne University's Factory of the Future, Australia's first fully immersed Industry 4.0 facility which features a range of advanced product lifecycle management (PLM) software designed to integrate data, processes, business systems and people in an extended enterprise.
It will provide training in the use of artificial intelligence, the Internet of Things, smart robotics and virtual reality, leveraging the advanced manufacturing infrastructure and expertise of Swinburne University's $100 million Advanced Manufacturing and Design Centre.
Minister for Industry and Employment Ben Carroll, who visited Swinburne's Factory of the Future to announce the funding, said the hub would help Victorian businesses harness the benefits of digitally enhanced manufacturing – creating jobs and boosting the economy.
"The hub will help local manufacturers unlock the opportunities that exist with digital technologies to transform their operations, and deliver cutting edge products and services," the Minister stated.
"Digital transformation of manufacturing is a game changer, which is why we're creating a new Advanced Manufacturing Hub – to ensure Victorian businesses are well equipped to take advantage of this technology."
Image credit: www.swinburne.edu.au