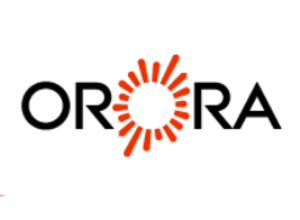 Orora Limited has announced the acquisition of IntgraColor Ltd, the Dallas-based provider of point of purchase retail display solutions and other visual communications services for corporate customers across the food and beverage, healthcare, education and horticulture industries.
Orora Managing Director and CEO Nigel Gerrard said the US$77 million acquisition of IntegraColor was in line with Orora's growth strategy for North America, enhancing the company's customer value proposition and geographical footprint, as well as complementing its total packaging solution capability.
"This creates a second stream of earning for Orora in North America and provides a platform for further organic and bolt-on acquisition growth. IntegraColor's customer-focused culture is well matched to Orora, and I look forward to welcoming IntegraColor's team members to our team," Mr Gerrard said, adding that IntegraColor's Texas location was ideal to facilitate national distribution.
"Additionally, Orora plans synergies to be realised over time through improved purchasing and integration of shared services."
Founded in 1956, IntegraColor offers customers a broad set of value-added services from brand concepts through to design, production, data management, fulfilment and logistics.
The company employs approximately 300 team members which service over 3,200 customers across North America.