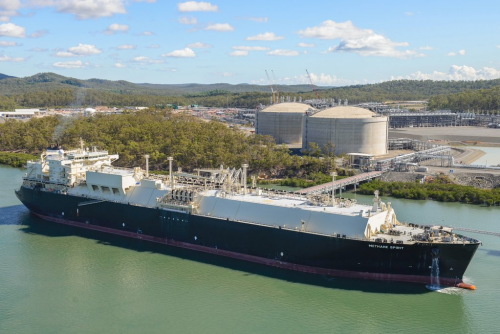 WA engineering and construction company Valmec has been awarded a $24 million contract to service Origin Energy's Australia Pacific LNG (APLNG) joint venture in Queensland.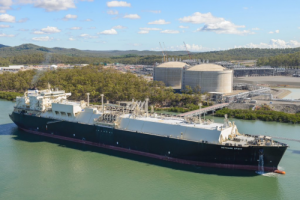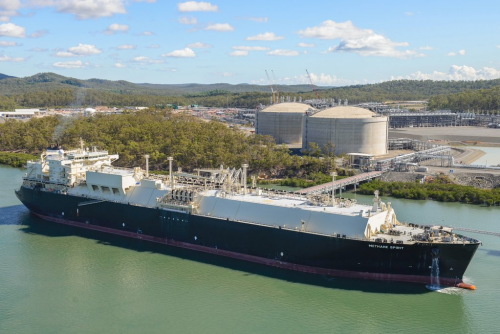 Under the terms of the deal, work is to begin immediately and will be managed from the Valmec's facilities in Dalby.
The contract is for an initial period of two years with extension options for another two years.
"We are very pleased to have been selected by Origin as a service provider and be able to continue our strong working relationship. This contract is of strategic importance to Valmec as it is aligned with our mission of delivering value to our clients across every aspect of our operations and the entire project lifecycle," said Valmec Managing Director Steve Dropulich in an ASX Announcement.
Origin owns 37.5% of the $25 billion project which is a joint venture between ConocoPhillips (37.5%), Origin Energy (37.5%), and Sinopec (25%).
Origin operates the project, while ConocoPhillips will operate the downstream LNG facility on Curtis Island near Gladstone, Queensland and the LNG export sales business. The project will convert CSG to LNG.
The first shipment of liquefied natural gas from the APLNG project on Australia's east coast departed the APLNG facility on Curtis Island in Queensland last month.
The APLNG is expected to produce 25 million tonnes a year of LNG for export when all three LNG producers are fully operational.