Outotec, a global leader in the development of minerals and metals processing technology, has agreed to acquire Kempe Engineering's aluminium smelter technologies as well as its service and spare parts businesses in the Middle East and Africa.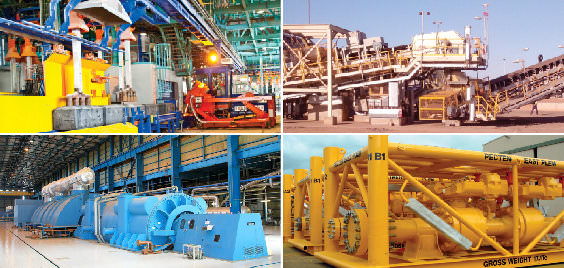 Outotec believes the acquisition of Kempe Engineering's assets in the Middle East and Africa will complement its aluminium product portfolio and help the company strengthen its technology and service business in the region and open up new opportunities for further expansion.
According to the Nasdaq press release, the deal will also see Kempe bring additional best cost country sourcing and a manufacturing facility in the United Arab Emirates.
"I believe the acquisition by Outotec will enhance the prospects of the combined businesses by increasing the service offering to our clients as well as future opportunities for all staff due to the scale and the magnitude of the Outotec global organisation and growth plans," said Grant Kempe, founder and Managing Director of Kempe Engineering.
"The Kempe acquisition supports our technology and service business growth especially in the Middle East and Africa. Through a larger installed base, joint technology offering and new service capabilities we expect to boost new projects, modernisation, operation and maintenance as well as spare parts businesses globally. With our combined resources we will be closer to our customers and a stronger provider of sustainable life cycle solutions in the aluminium industry," said Outotec CEO Pertti Korhonen.
Kempe is an Australian privately owned company providing technology for aluminium smelters, operation and maintenance services, modernisation services and spare parts.
The acquisition is expected to be closed in February 2015, with both parties agreeing not to disclose the acquisition price.