Victoria's decision to enforce a permanent ban on fracking and coal seam gas exploration was labelled as a "major blow" to manufacturing and investment by the Plastics and Chemicals Industries Association (PACIA).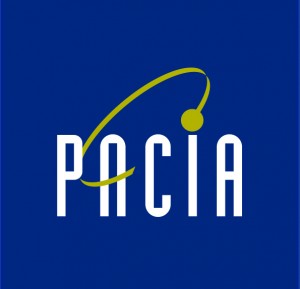 Commenting on the decision, PACIA CEO Samantha Read said on Tuesday that the ban will inflict a devastating blow on Victoria's economy.
"We are extremely frustrated by today's announcement," Ms Read said.
"This will drive away Australian companies and multinationals that are making decisions, both now and in the future, on where to invest their capital, build infrastructure and create new skilled employment."
Mr Read called on the state government to elaborate on its explanation that it was using best available evidence to make this decision, as it is contradicted by data presented in the Deloitte Access Economics Gas Market Transformations Report.
"In this Report, it is estimated that the Victorian economy would be hit with a $24 billion loss in manufacturing output and 1,500 jobs lost between 2014 and 2021 as a result of gas supply tightness and price increases," she said.
According to her, the ban will slug manufacturing, households and the broader economy with further unnecessary burden and cost increases.
"And importantly, the State's various industries and sectors do not operate in isolation. There is a complex interplay between gas supply, manufacturing and agriculture," Ms Read added.
"For example, Victoria's agricultural industry relies on inputs from the chemistry industry which are integral to the entire food value chain, from soil preparation and irrigation, to food processing, packaging, transportation and distribution. Many of these inputs are created using gas as a feedstock."
She said the moratoria will place "ongoing upward price pressure" on these inputs, making all Victorian manufacturing sectors, including agriculture, less competitive.
"Today's decision is particularly disappointing coming just a week after the COAG Energy Council meeting, where it was noted that a case by case approach is needed to bring on more supply," Ms Read continued, adding that secure and affordable gas supply is fundamental to Victoria's economic prosperity and global competitiveness.
"This is based on final reports and recommendations made by both the Australian Competition and Consumer Commission and the Australian Energy Market Commission. The meeting also noted that moratoria were part of the gas supply problem. Victoria is now the only jurisdiction not to have adopted the COAG Energy Council recommendations."