Japanese electronics giant Panasonic has announced that it has decided to buy refrigeration firm Hussmann for $1.5 billion.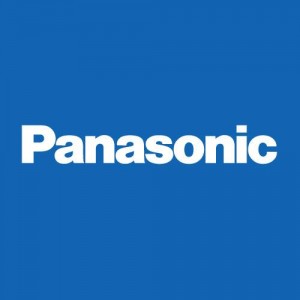 Missouri based Hussmann is a leading US manufacturer of refrigerated display merchandising equipment and refrigeration systems.
Panasonic will buy the company from its majority owner Clayton, Dubilier & Rice, a private equity firm with offices in New York and London.
Under the terms of the agreement, which is expected to close in April of 2016, Hussmann will get to keep its management team and continue to use the Hussmann name and brand.
The deal is set to allow Panasonic to expand its display case business and food distribution solutions business in the US – the biggest market for refrigerated and freezer display cases.
"This strategic acquisition will enable the combination of Hussmann's strengths in customer relationship, maintenance and services with Panasonic's wide-ranging technology and product lineup. Panasonic will use this synergy to drive growth and further innovation on a global basis," Panasonic said in a news release.
"Combined the company will be able to leverage core refrigeration product technology and case platforms including Panasonic's CO2 systems and foodservice products. Other synergy opportunities include LED's, remote monitoring and other technology platforms enhance retail customer's merchandising and consumer connectivity."
The move is part of Panasonic's growth strategy to generate sales of 2.5 trillion yen in B2B solutions in 2018; 300 billion yen is expected to come from the food distribution solutions business.
Founded in 1906, Hussmann now has 5,830 employees and 10 manufacturing sites all over the world; six are based in the US.
In 2000, the company was acquired by industrial group Ingersoll-Rand, which retained a 36.7 percent stake after selling off a stake in 2011 to Clayton, Dubilier & Rice.