Global biopharmaceutical giant Pfizer and Botox maker Allergan have announced an all-stock $160 billion merger that will result in the creation of the world's largest pharmaceutical company.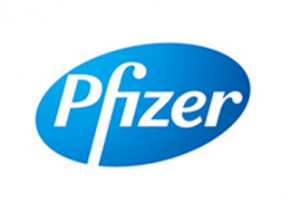 The deal, which was ratified on Sunday and is expected to close in the second half of 2016, will see the US drug maker move its headquarters to Ireland in a bid to cut corporate costs and increase profitability and shareholder returns.
Pfizer Chairman and CEO Ian Read said the merger would substantially reduce Pfizer's tax bill and allow the company to invest more cash in developing new medicines and creating new jobs.
"The proposed combination of Pfizer and Allergan will create a leading global pharmaceutical company with the strength to research, discover and deliver more medicines and therapies to more people around the world," Mr Read said.
"Allergan's businesses align with and enhance Pfizer's businesses, creating best-in-class, sustainable, innovative and established businesses that are poised for growth. Through this combination, Pfizer will have greater financial flexibility that will facilitate our continued discovery and development of new innovative medicines for patients, direct return of capital to shareholders, and continued investment in the United States, while also enabling our pursuit of business development opportunities on a more competitive footing within our industry."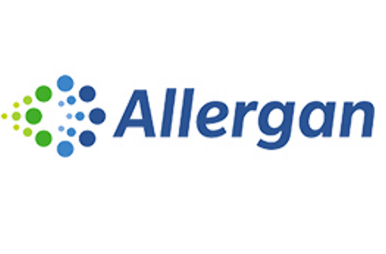 Allergan CEO Brent Saunders called the agreement "highly strategic", adding that the combination of the two biopharma powerhouses will "change lives for the better".
"This bold action is the next chapter in the successful transformation of Allergan allowing us to operate with greater resources at a much bigger scale," Mr Saunders said in a statement.
"Joining forces with Pfizer matches our leading products in seven high growth therapeutic areas and our robust R&D pipeline with Pfizer's leading innovative and established businesses, vast global footprint and strength in discovery and development research to create a new biopharma leader."
Under the terms of the proposed transaction, the businesses of Pfizer and Allergan will be combined under Allergan plc, which will be renamed "Pfizer plc".
The companies expect that shares of the combined company will be listed on the New York Stock Exchange and trade under the "PFE" ticker.