The South Australian Government has introduced a new procurement policy that requires all Government projects to use steel that meets Australian Standards and certification.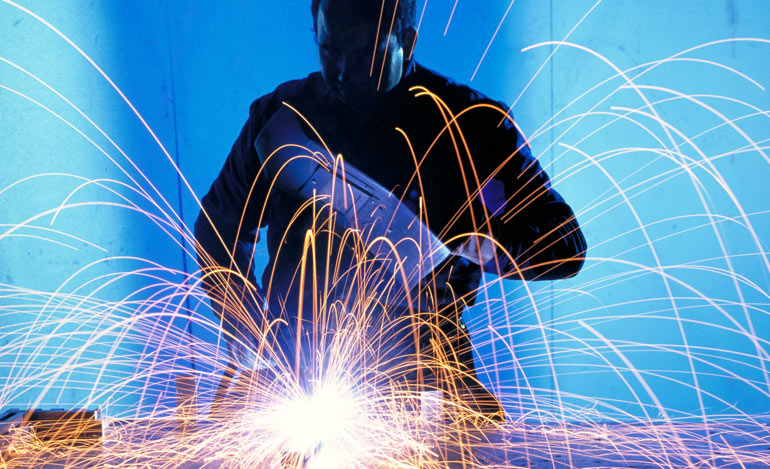 It comes just days after the Welding Technology Institute of Australia (WTIA) urged federal MP's to support the introduction of mandatory standards for all imported raw and fabricated steel.
The SA Government's swift reaction to these demands was met with approval by the WTIA, who described the initiative as "fantastic" and urged the Federal Government and every state and territory to follow SA's lead.
"The concerted campaign WTIA has been waging, in tandem with the Australian Steel Institute, to save the Australian steel industry is starting to bear fruit. It's vital this initiative is replicated across the nation," said WTIA CEO Geoff Crittenden.
He also welcomed the SA Government's funding for third party audits to help the SA steel fabrication industry meet Steelwork Compliance Australia (SCA) requirements.
Mr Crittenden said the response to his personal call to every federal MP last weekend was "very positive", adding that he would soon meet with many of the politicians who were willing to "back the campaign" and save the steel industry.
"This is about retaining jobs in Australia's steel industry, but it's also about safety," he said.
"If the wave of cheap, imported steel and poorly fabricated imported steel products flooding into Australia is not stopped, it is inevitable we will see a steel structure collapse with the potential for loss of life."