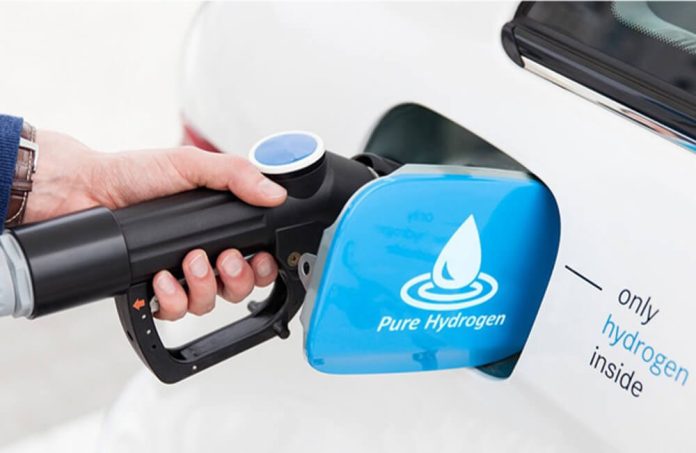 Pure Hydrogen Corporation Limited (PH2) announced that its newly established company 'Pure X Mobility Pty Limited' will develop and supply 7 hydrogen fuel cell trucks  (HFCV trucks) for AKM Earth's Raw Skips business.
The HFCV trucks are extremely cost effective and deliver considerable fuel savings over their expected seven-year supply term.
The trucks will be assembled in Australia by Pure X Mobility,  which was established following PHP's recent buy-in to hydrogen fuel cell vehicle company H2X Global Limited.
PH2 said AKM has committed to ordering an additional 5 HFCV trucks if it is satisfied with the initial 7 trucks.
The company in also discussions with a range of large industrial users for back to base operations that are considering using Hydrogen Trucks.
"The Company has been working closely with well-known truck and bus manufacturers and is building a Hydrogen eco system that can provide hydrogen solutions including trucks, buses and work vehicles together with the hydrogen fuel to power these vehicles," it said in a statement.
Image credit: https://purehydrogen.com.au/about-us/