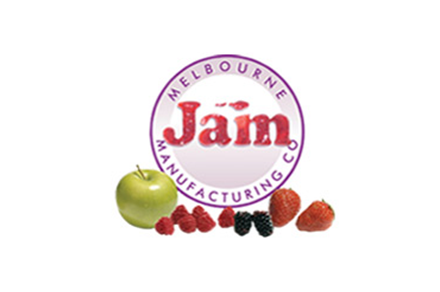 Bakery ingredients supplier Puratos Group has acquired fruit and patisserie fillings manufacturing company Melbourne Jam Manufacturing Co.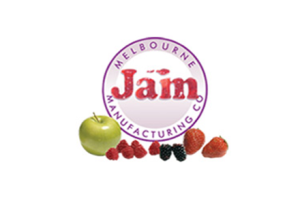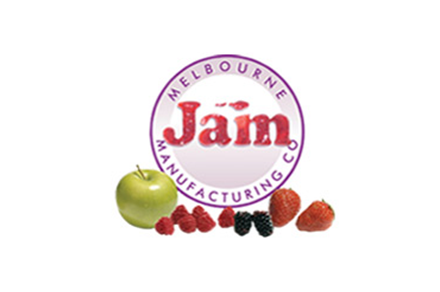 The new acquisition is set to boost Puratos' presence in Australia and New Zealand; the company has been operating in the region for four years.
"Puratos has invested strongly in this market for several years now. We aim to constantly improve our offer according to the evolving needs and expectations of customers and consumers. The acquisition of Melbourne Jam Manufacturing, a successful local enterprise, will help us to meet the specific needs of the full range of baked goods businesses, from artisan, semi-industry and industry to supermarket and food service," said Peter Deriemaeker, Markets Director for Asia Pacific, Middle East and Africa.
"This acquisition will ensure the business continues to grow and build upon its ninety-year heritage. We trust Puratos with this legacy; Melbourne Jam Manufacturing Co products are complementary to those of Puratos Australia and will continue to be available through the established network of distributors in Australia, New Zealand and the Pacific Islands," added Carey Baker-Mackie, Managing Director of Melbourne Jam Manufacturing Co.
According to the official announcement, Puratos will expand business to all states in Australia thanks to Melbourne Jam Manufacturing Co's existing national distribution network and will benefit from its large distribution capacity production facility in Melbourne.
"This acquisition highlights Puratos' ambition to expand and further develop our range of high quality, innovative and locally made products in various regions across the world. It is a true win that gives us the means to accelerate our long term plans and strengthen our market leader position in the sector," concluded Mr Deriemaeker.