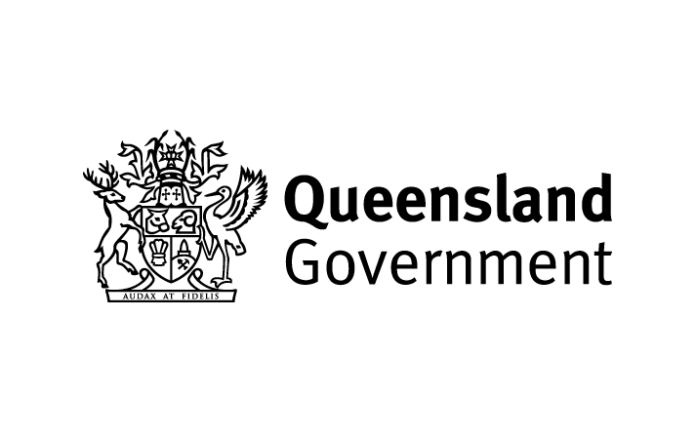 19 successful Cairns-based businesses will share in over $850,000 under the latest round of the Queensland Government's Business Growth Fund.
Among the successful recipients is civil and geotechnical engineering company Trinity Engineering and Consulting (TEC), which received more than $9,000 to boost and grow their business.
The company uses 3D printing to produce scale models, based on drone and survey images, to help their clients understand different design options and the implications involved.
TEC's Senior Civil Engineer Andrew Armstrong said the $9,287 from the Business Growth Fund will go towards purchasing a larger, industrial grade 3D printer, to complement their current smaller units.
"With these funds we will purchase a larger, industrial grade 3D printer, to complement our current smaller units," Mr Armstrong said.
"We've found the models are a great help to explain our work, and with sites across the region, seeing scaled versions here in the office helps us and our clients simulate different options and find the best outcome."
In announcing the funding recipients, Minister for Training and Skills Development Shannon Fentiman said collectively these businesses expect to employ 70 more people thanks to the Business Growth Fund.
"We know that small business take a lot of risks when expanding," Ms Fentiman said.
"We want more businesses to expand sustainably with expert advice and support, to provide Queenslanders with strong stable jobs."
Member for Cairns Michael Healy noted that the grant recipients are from a diverse range of industries who will now be able to work on an exciting array of projects that will boost business and help them to create more jobs.
"More than $147,000 has been provided to date to businesses in Cairns through the Business Growth Fund and it is exciting that round 6 of the Small Business Digital Grants program is also now open,' he concluded.
For more information about Round 6 of the Small Business Digital Grants program, including eligibility criteria and application guidelines visit www.business.qld.gov.au.
Image credit: https://www.qld.gov.au/