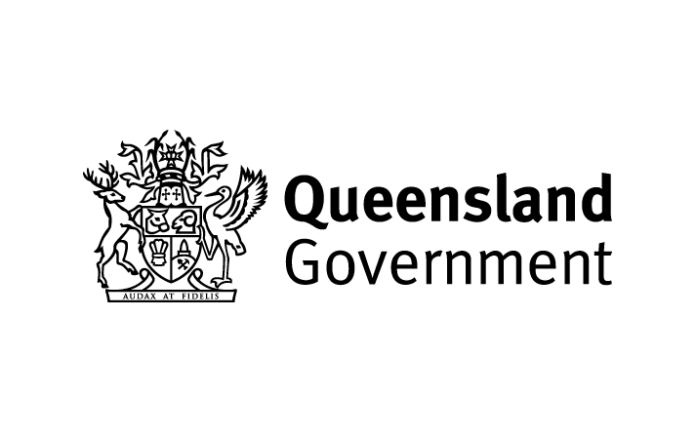 The Queensland State Government has given the go-ahead for the construction of a new $200 million wind farm to be located 60 kms south-west of Cooktown on the Cape York Peninsula.
The Lakeland Wind Farm, which will operate for at least 25 years, will produce around 100 megawatts of electricity for North Queensland – enough to power more than 50,000 homes.
Windlab Chief Executive Officer Roger Price said the project will include up to 30 wind turbines as well as electrical infrastructure.
"In securing approval, Windlab worked closely with the department and local community to optimise the project design to accommodate the property development plans of a project neighbour, reducing the number of possible turbine locations to 30 from 35 whilst ensuring that the project remained viable and competitive," he added.
"Lakeland Wind Farm is an exceptional project and we eagerly anticipate starting construction this year."
Minister for State Development, Manufacturing, Infrastructure and Planning Cameron Dick said the $200 million project will bring significant investment to the region and create approximately 200 jobs during construction.
"Windlab have worked closely with my department and the local community to ensure that any impacts of the development on neighbours are mitigated," the Minister said.
"This includes bringing the original proposal from 35 turbines to 30 and ensuring the development operates within the conditions my department has set."
"The farm will produce around 100 megawatts of power for North Queensland, connected via the national electricity grid."
Image credit: www.qld.gov.au