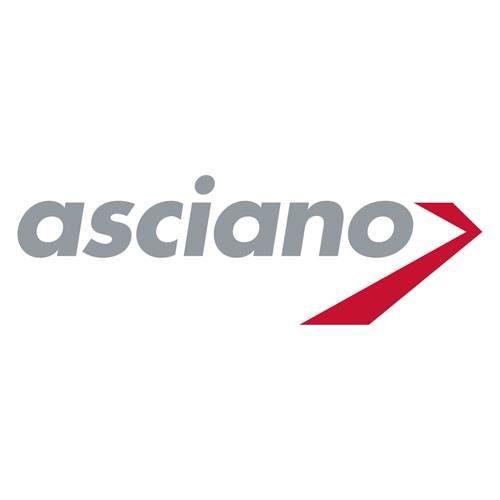 Ports and rail group Asciano might finally be sold after rival bidders Qube and Brookfield Infrastructure decided to join forces and work together on a joint $9 billion bid.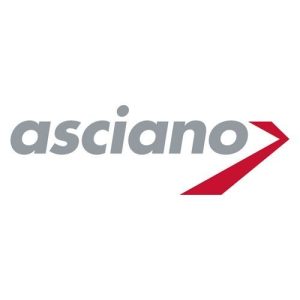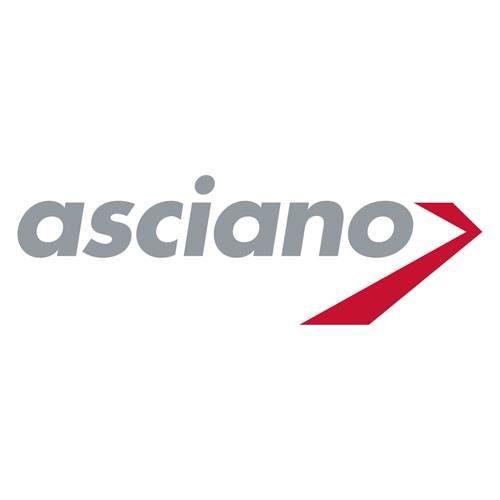 Asciano is Australia's biggest rail and port operator.
Asciano's Board recommended Qube's bid a week ago, while Brookfield approached the company back in July 2015.
"The new Proposal would represent a common sense outcome which I believe would deliver the best result for all stakeholders," said Qube Managing Director Maurice James in an ASX Announcement.
"Asciano shareholders would receive cash for their company, Qube would add container terminals to its business and partner with a major infrastructure player and the consortia investors would obtain exposure to world class rail and port infrastructure. Brookfield Infrastructure is on-board with implementing initiatives to improve operational efficiency and financial performance at the Patrick Container Terminals Business."
The joint bid is set to reduce concerns the Australian Competition and Consumer Commission (ACCC) might have with the takeover.
In a news release issued yesterday, ACCC announced that it had suspended the review timelines for its consideration of both the proposed acquisition of Asciano Limited by a consortium comprising Qube Holdings Limited, Global Infrastructure Partners, Canada Pension Plan Investment Board, and CIC Capital Corporation (Qube Consortium) and the proposed acquisition of Asciano by a consortium assembled by Brookfield Asset Management Inc. that includes Brookfield Infrastructure Partners L.P (Brookfield Consortium).
According to Asciano, all discussions regarding the joint takeover bid are preliminary and the company will continue to recommend Qube's proposal in the absence of a higher bid.